Samsung Galaxy S5 Mini è stato ufficialmente annunciato oggi: la versione ridotta del top di gamma coreano, quindi, è ufficiale tanto quanto lo sono adesso anche le caratteristiche tecniche. Il dispositivo, come al solito, è la proposta che Samsung fa del proprio terminale riducendone però sia le dimensioni che le caratteristiche tecniche.
Il dispositivo, comunque, ha una configurazione hardware molto buona, ma con alcune pecche. Qui sotto vi elenchiamo le specifiche tecniche dello smartphone, ma prima di questo c'è da dire che la commercializzazione inizierà a partire dalla Russia proprio in questi giorni per poi espandersi a livello internazionale. Sfortunatamente non si sa come questa espansione avverrà, cioè quali saranno le nazioni successive e quando, ma pare che il prezzo dovrebbe essere di 479€. Per avere queste informazioni aspettiamo ancora un paio di giorni, non dovrebbe mancare molto.
Samsung Galaxy S5 Mini, comunque, avrà le seguenti componenti interne:
Processore Quad Core Exynos 3 

3470 operante ad 1,4GHz

Display da 4,5 pollici Super AMOLED HD con risoluzione pari a 1280×720 pixel
Memoria RAM pari ad 1,5GB
Memoria interna pari a 16GB, espandibile tramite microSD
Fotocamera posteriore da 8MP, anteriore da 2,1MP
Connettività completa: LTE, bluetooth, WiFi, GPS e Glonass, IR Remote
Batteria da 2.100mAh
Android 4.4 KitKat fin dalla prima accensione
Disponibile nelle colorazioni: 

Charcoal Black, Shimmery White, Electric Blue and Copper Gold.
Siamo davanti ad uno smartphone che, rispetto al fratello di stazza maggiore, ha parecchie caratteristiche inferiori. La fotocamera posteriore, il display HD ed i 512MB circa di RAM in meno sono solo l'antipasto del magro banchetto. Il terminale, comunque, ha un ottimo processore ed una batteria che, considerate le dimensioni ridotte del display e la risoluzione HD, potrebbe garantire una buona autonomia.

Attendiamo che arrivino comunicazioni ufficiali da parte di Samsung Italia, ma nel frattempo vi lasciamo con le immagini per la stampa di Samsung Galaxy S5 Mini ed il relativo comunicato stampa internazionale.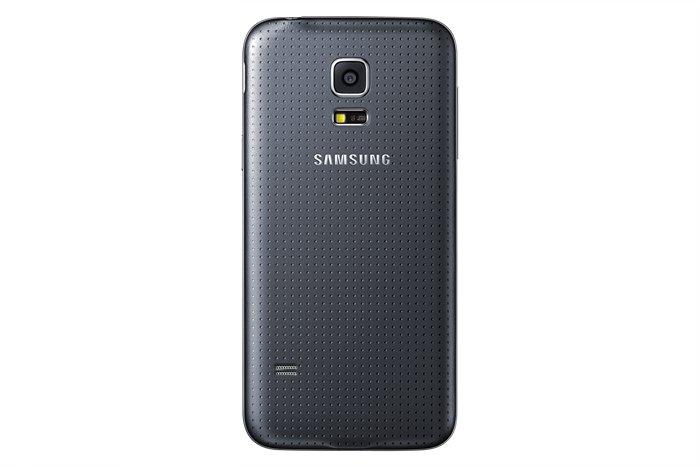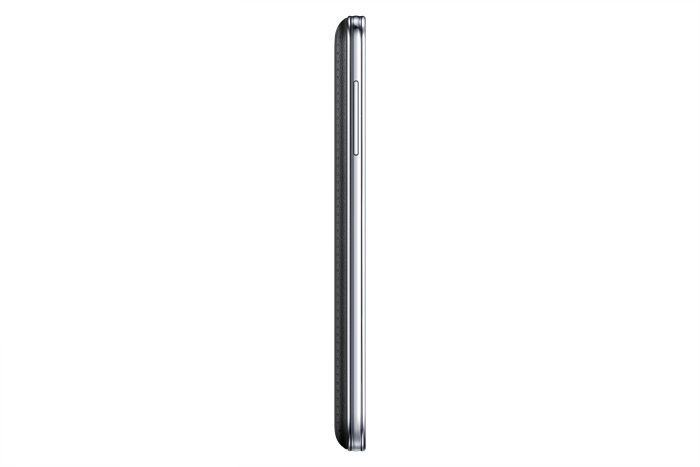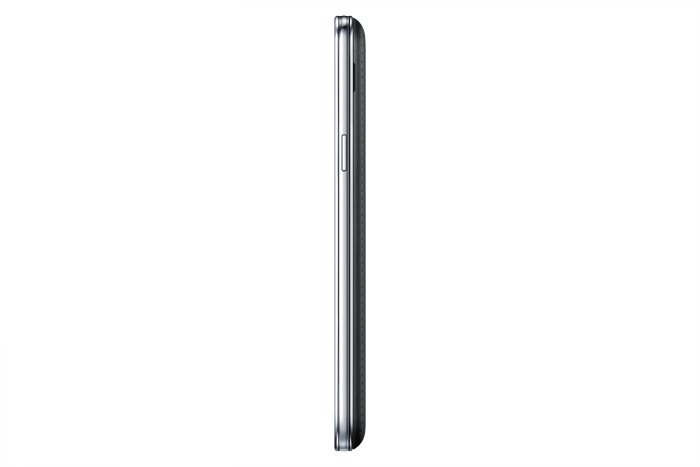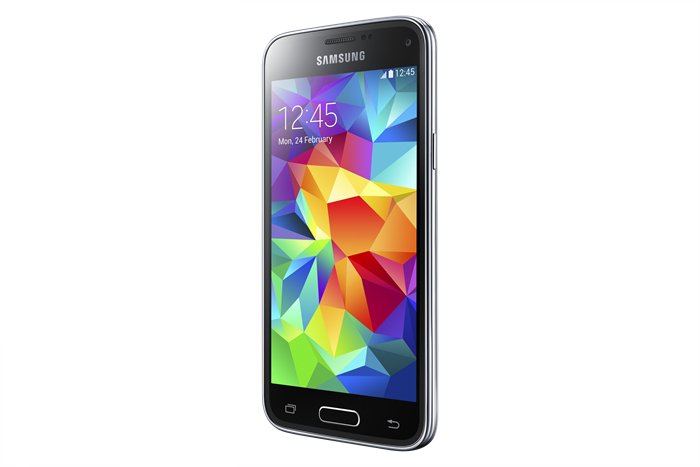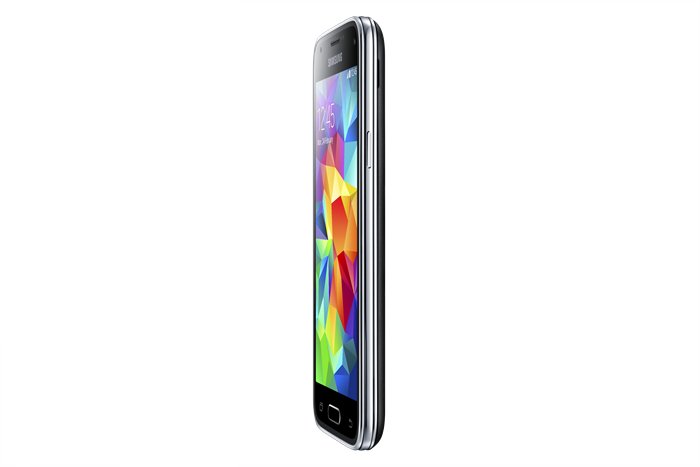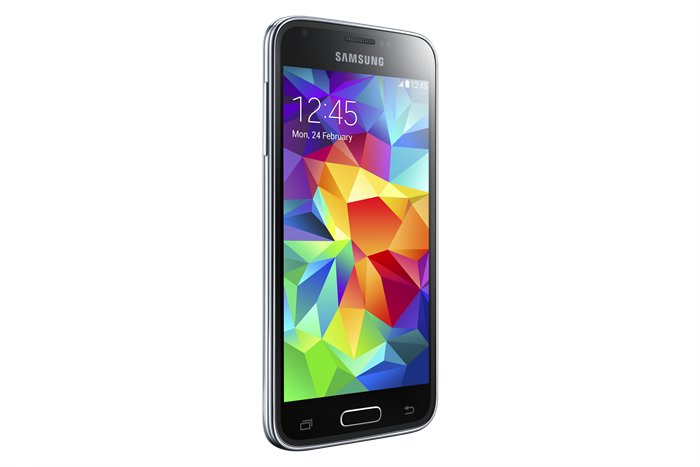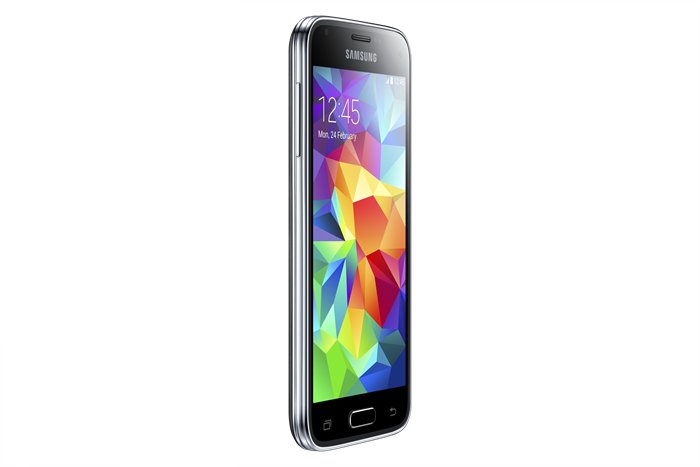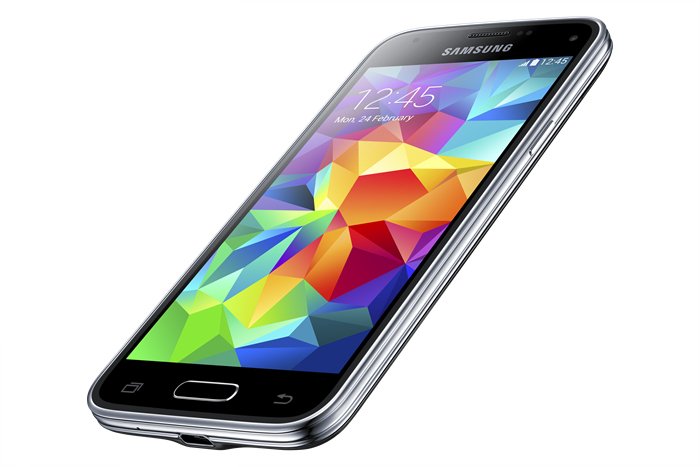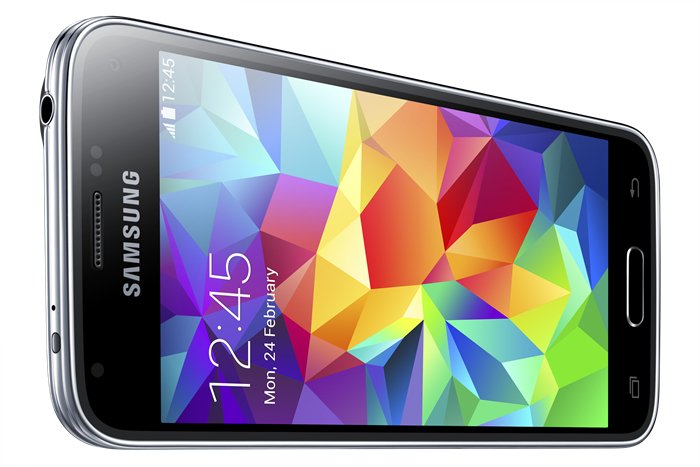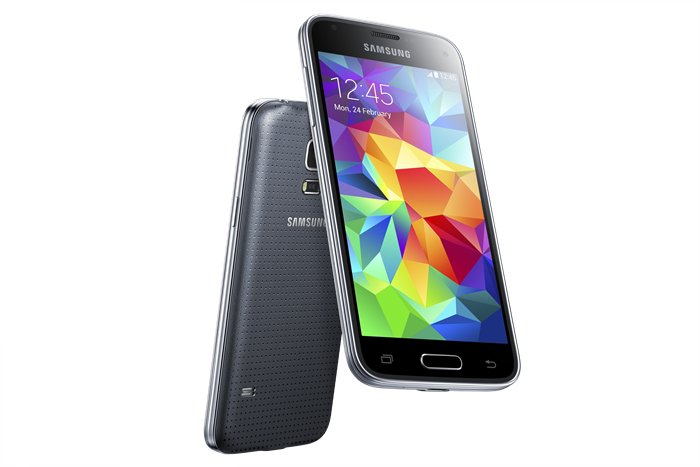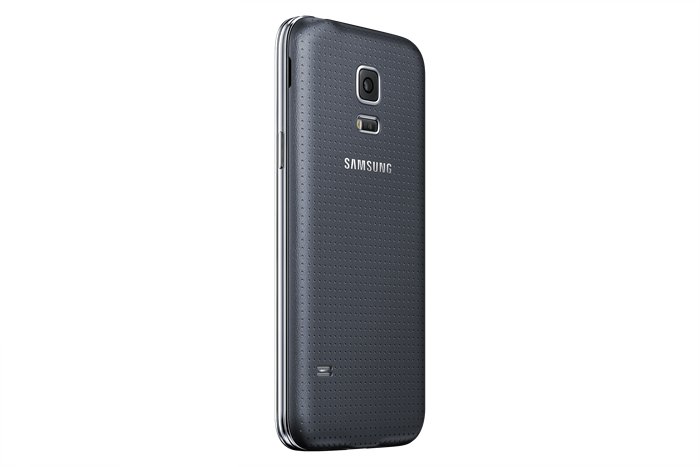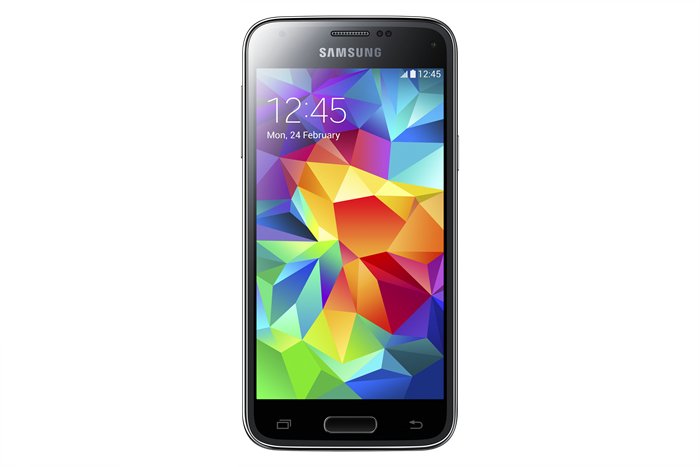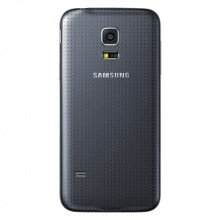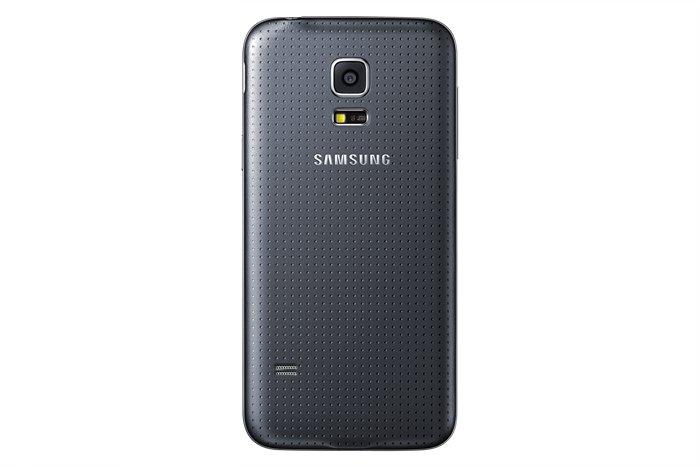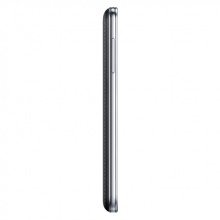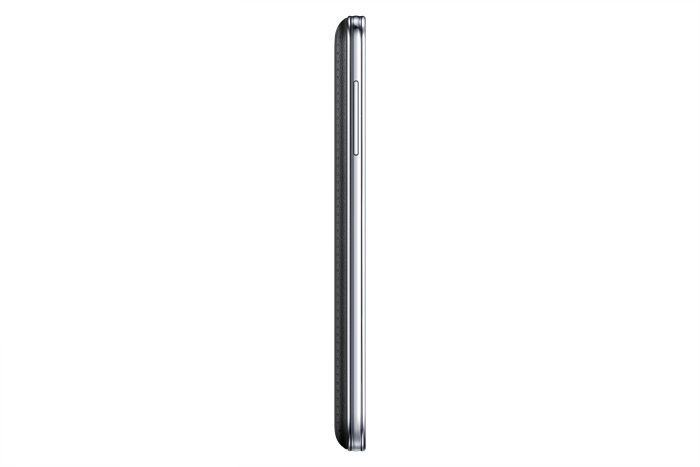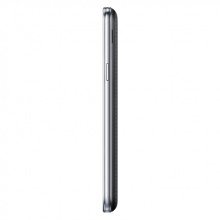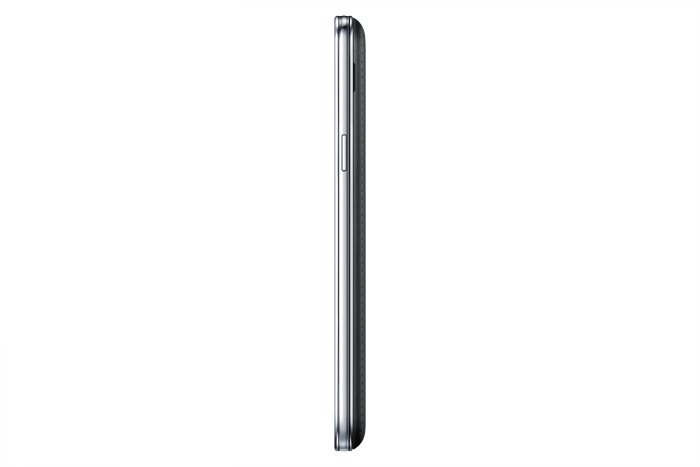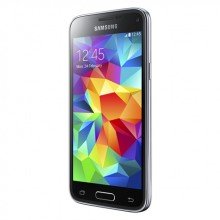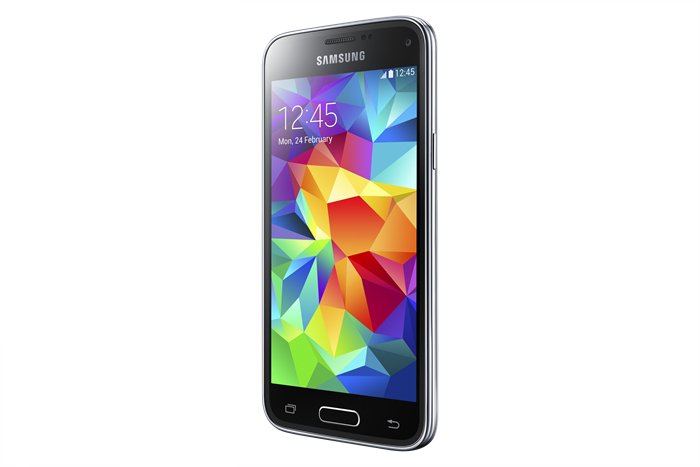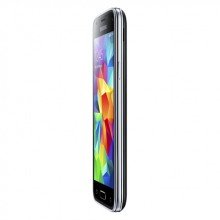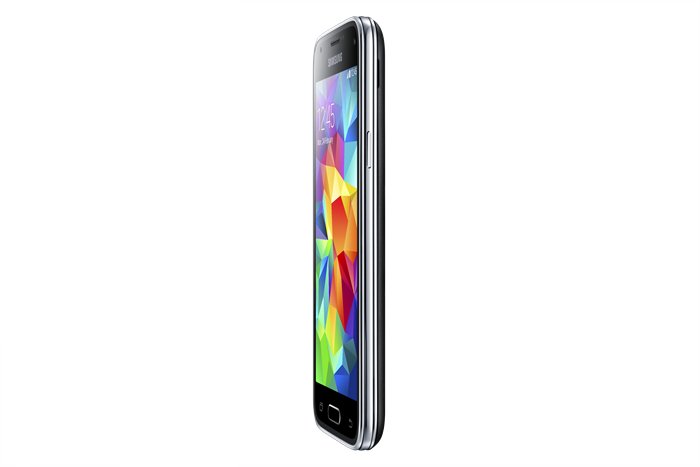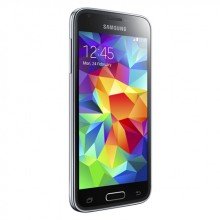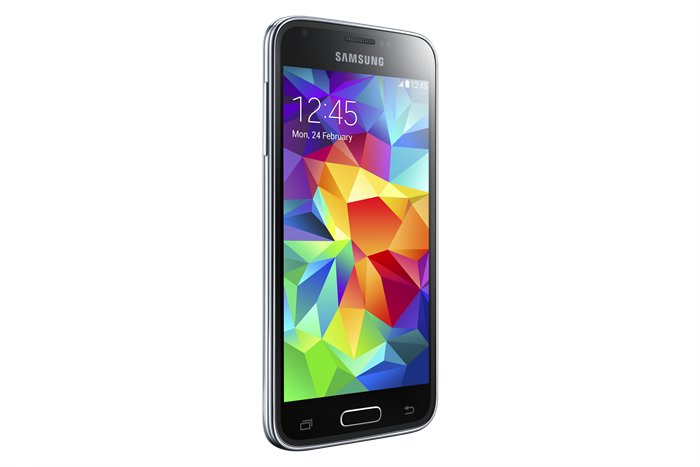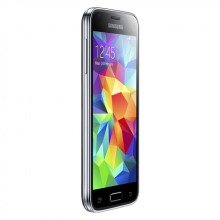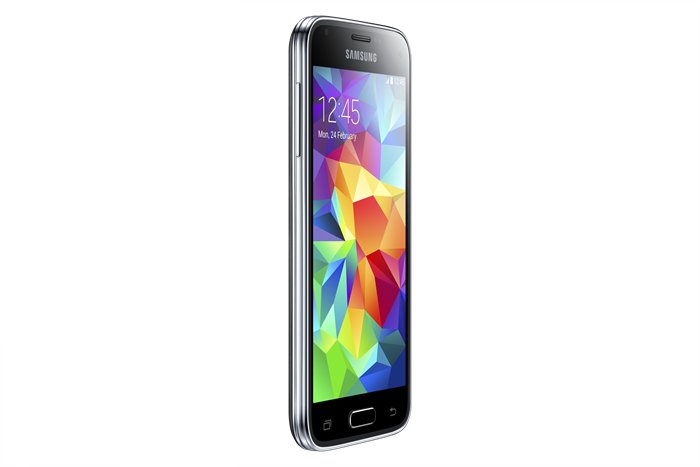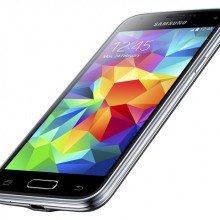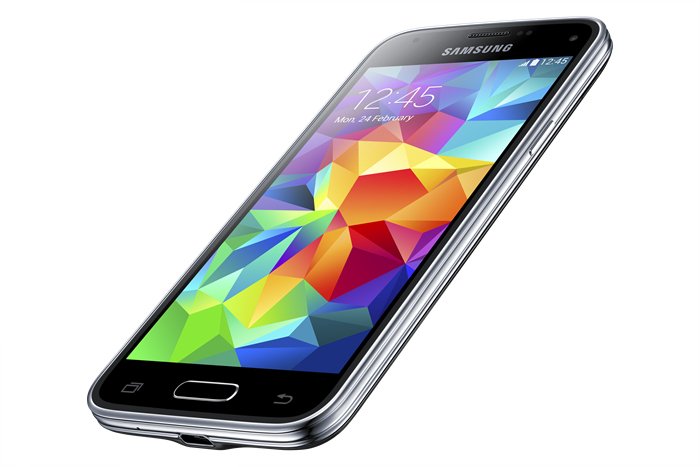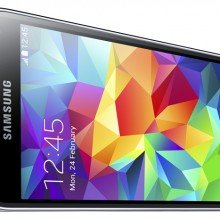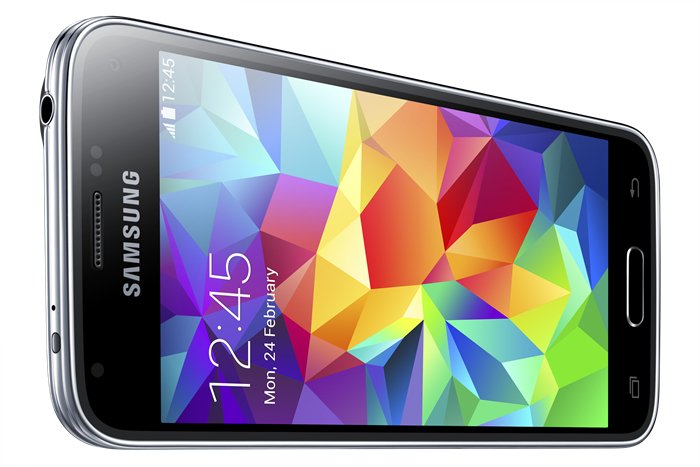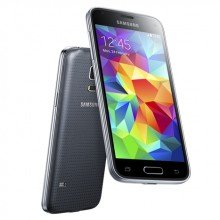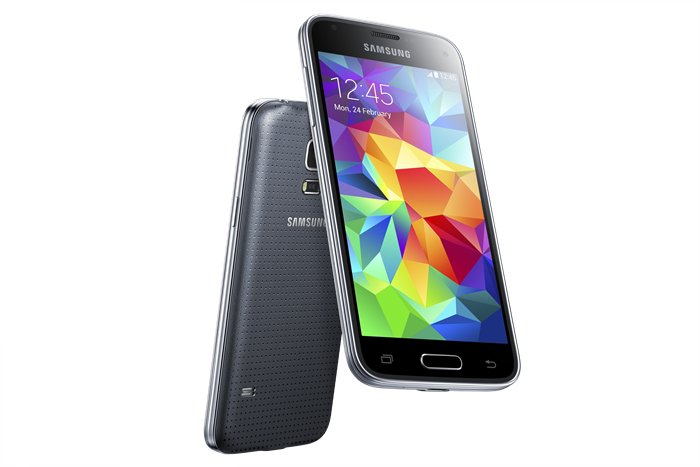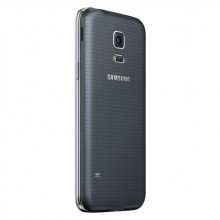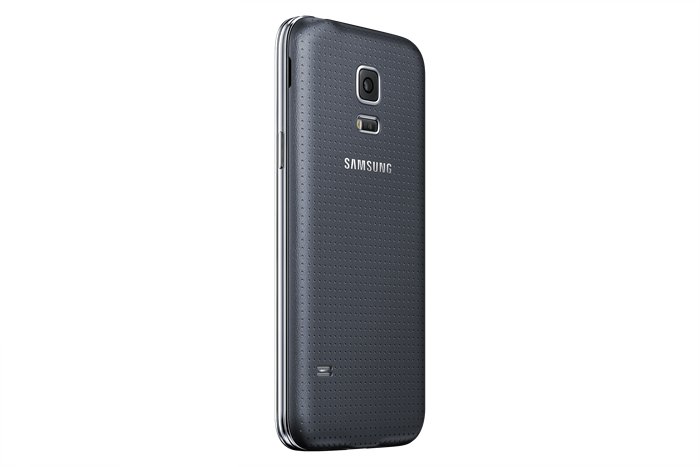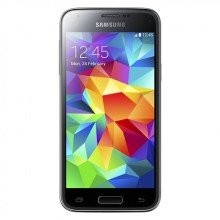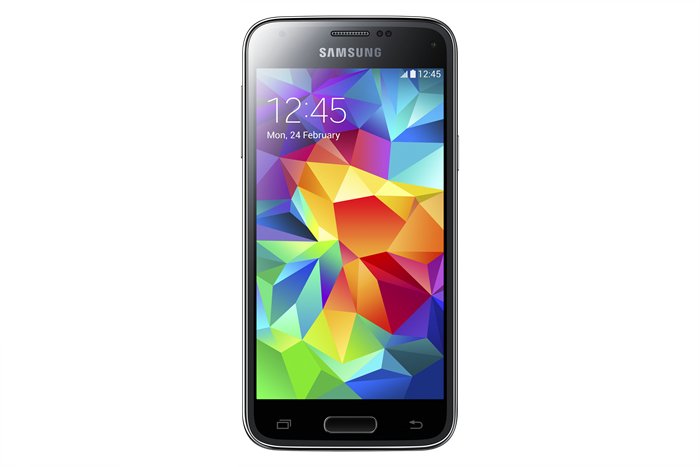 [spoiler title="Samsung Launches Compact, Stylish Galaxy S5 mini Smartphone"]
Third generation mini device provides the optimal synthesis of design and performance from the flagship Galaxy S5
SEOUL, Korea – July 1, 2014 – Samsung Electronics Co., Ltd. today announced the Galaxy S5 mini, a compact version of Samsung's latest flagship smartphone. The Galaxy S5 mini delivers powerful performance, as well as the same dedicated fitness tools and enhanced device protection features found in the stylish Galaxy S5.
"We always strive to develop devices that appeal to a range of consumer tastes and styles." said JK Shin, CEO and Head of IT & Mobile Communication at Samsung Electronics. "The Galaxy S5 mini allows consumers to enjoy the iconic design and essential and useful features of the Galaxy S5 through a maximized minimalism approach."
Galaxy S5 mini continues Samsung design legacy and flagship experience
Outfitted with a 4.5-inch HD Super AMOLED display, the Galaxy S5 mini delivers a wide and vivid viewing experience, and its compact size provides users with additional comfort, allowing for easy operation with only one hand. Like the Galaxy S5, the Galaxy S5 mini features a unique perforated pattern on the back cover creating a modern and sleek look, along with a premium, soft touch grip. The Galaxy S5 mini enables users to enjoy the same flagship experience as the Galaxy S5 with innovative features including IP67 certification, Ultra Power Saving Mode, a heart rate monitor, fingerprint scanner, and connectivity with the latest Samsung wearable devices.
Powerful Samsung performance in a compact, portable device
The Galaxy S5 mini comes equipped with a powerful Quad Core 1.4 GHz processor and 1.5GM RAM for seamless multi-tasking, faster webpage loading, softer UI transition, and quick power up. The high-resolution 8MP camera delivers crisp and clear photos and videos, while the Galaxy S5 mini's support of LTE Category 4 provides users with ultra-fast downloads of movies and games on-the-go.
The Galaxy S5 mini will be available in Russia starting in early July and is planned to expand to global market. At launch, the device will be available in four color options: Charcoal Black, Shimmery White, Electric Blue and Copper Gold.[/spoiler]