Un altro piccolo tablet si aggiunge alla già numerosa famiglia di Galaxy Tab, questa volta si tratta della versione Lite di Galaxy Tab 3. Samsung ha realizzato quindi un nuovo dispositivo da 7 pollici di diagonale che, come riportato nel comunicato stampa ufficiale, offre un design più sottile rispetto al suo fratello maggiore, ovvero Galaxy Tab 3.
A bordo del terminale troviamo una configurazione hardware composta da:
Processore Dual-Core da 1,2 GHz (non è specificato purtroppo il modello)
Display da 7 pollici di diagonale con risoluzione 1024 x 600 (WSVGA)
Fotocamera posteriore da 2 MPx
Memoria RAM pari ad 1 GB
Memoria di archiviazione interna da 8GB espandibile con slot microSD fino a 32GB
Connettività WiFi, Bluetooth, GPS e Glonass, USB 2.0
Batteria da 3.600 mAh
Android 4.2.2 al momento dell'acquisto
Una discreta configurazione del terminale, ma che però non sembra accompagnata da un comparto fotografico molto interessante. La fotocamera posteriore, infatti, offre soltanto una risoluzione massima pari a 2 MPx, mentre frontalmente non ci sono sensori fotografici. La batteria invece sembra abbastanza capiente, mentre Android 4.2.2 potrebbe essere successivamente aggiornato dopo il lancio ad Android 4.3 o successive versioni.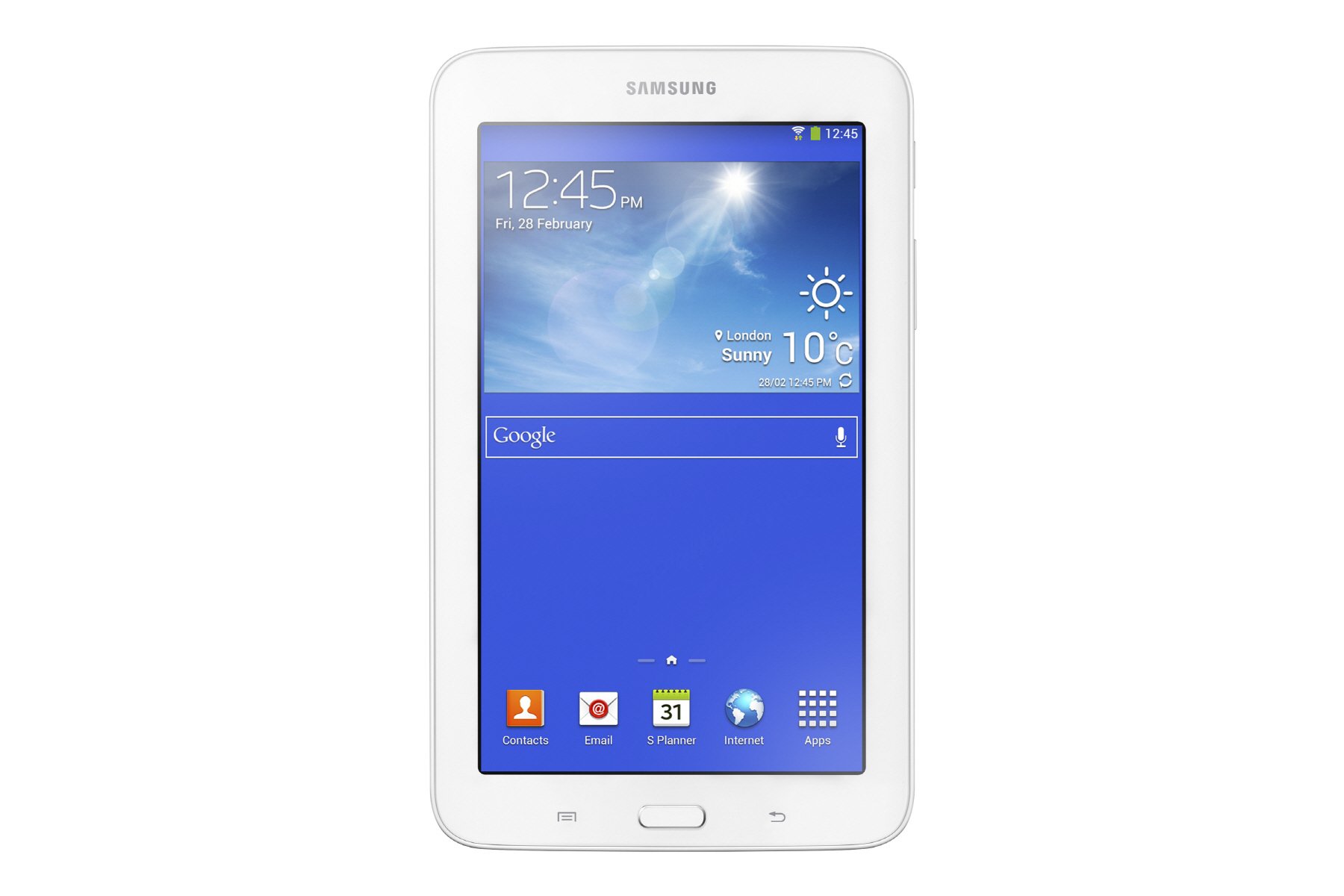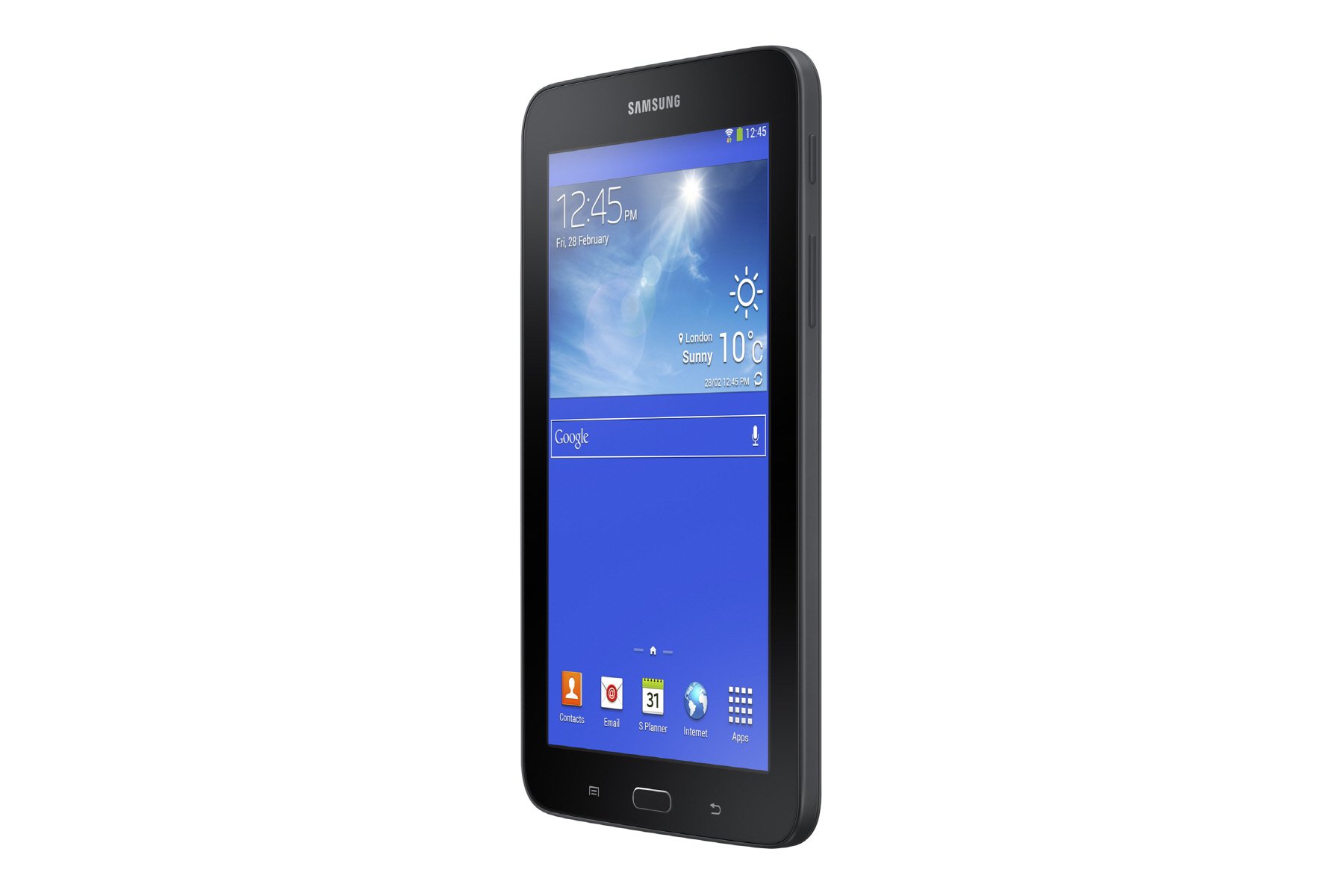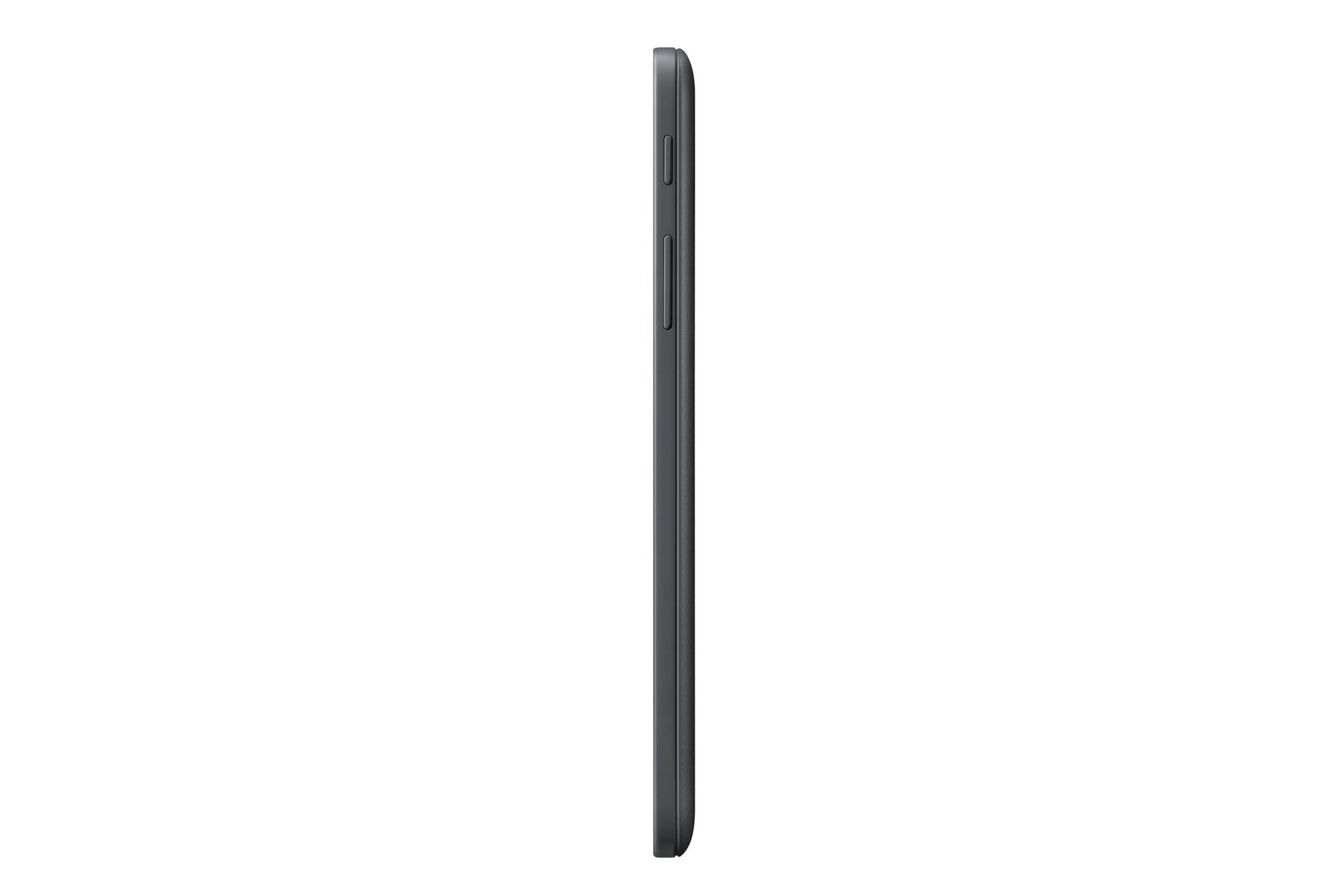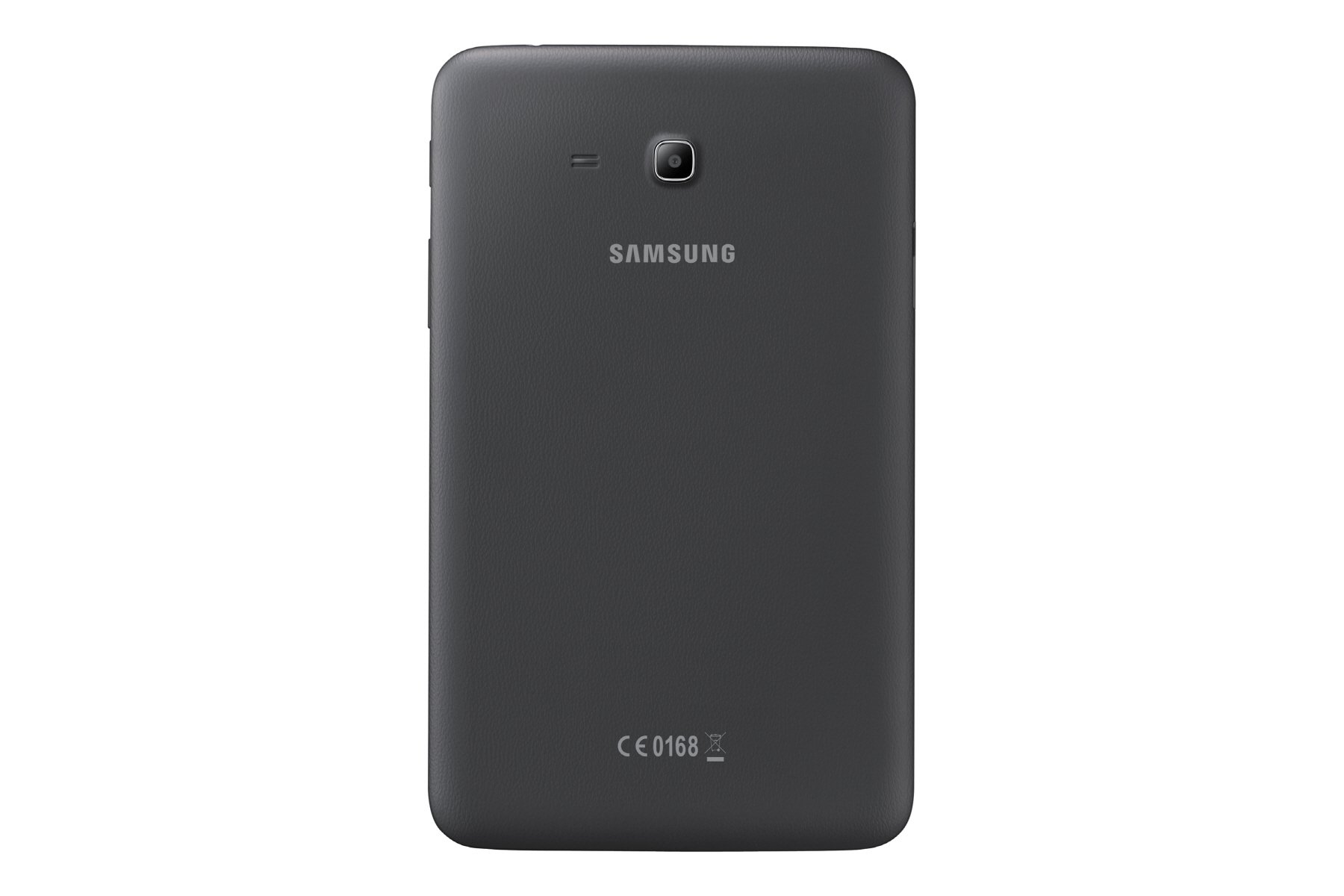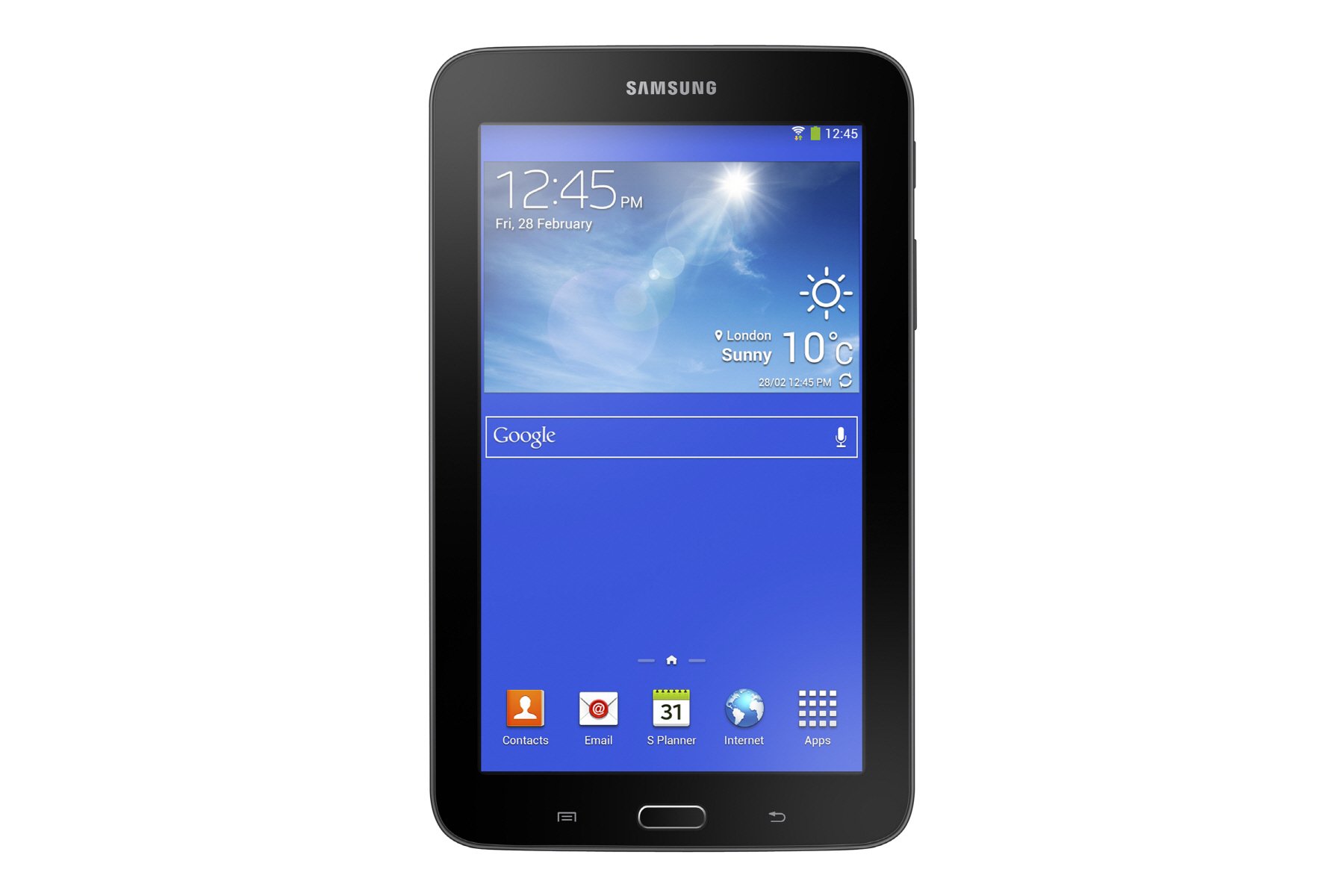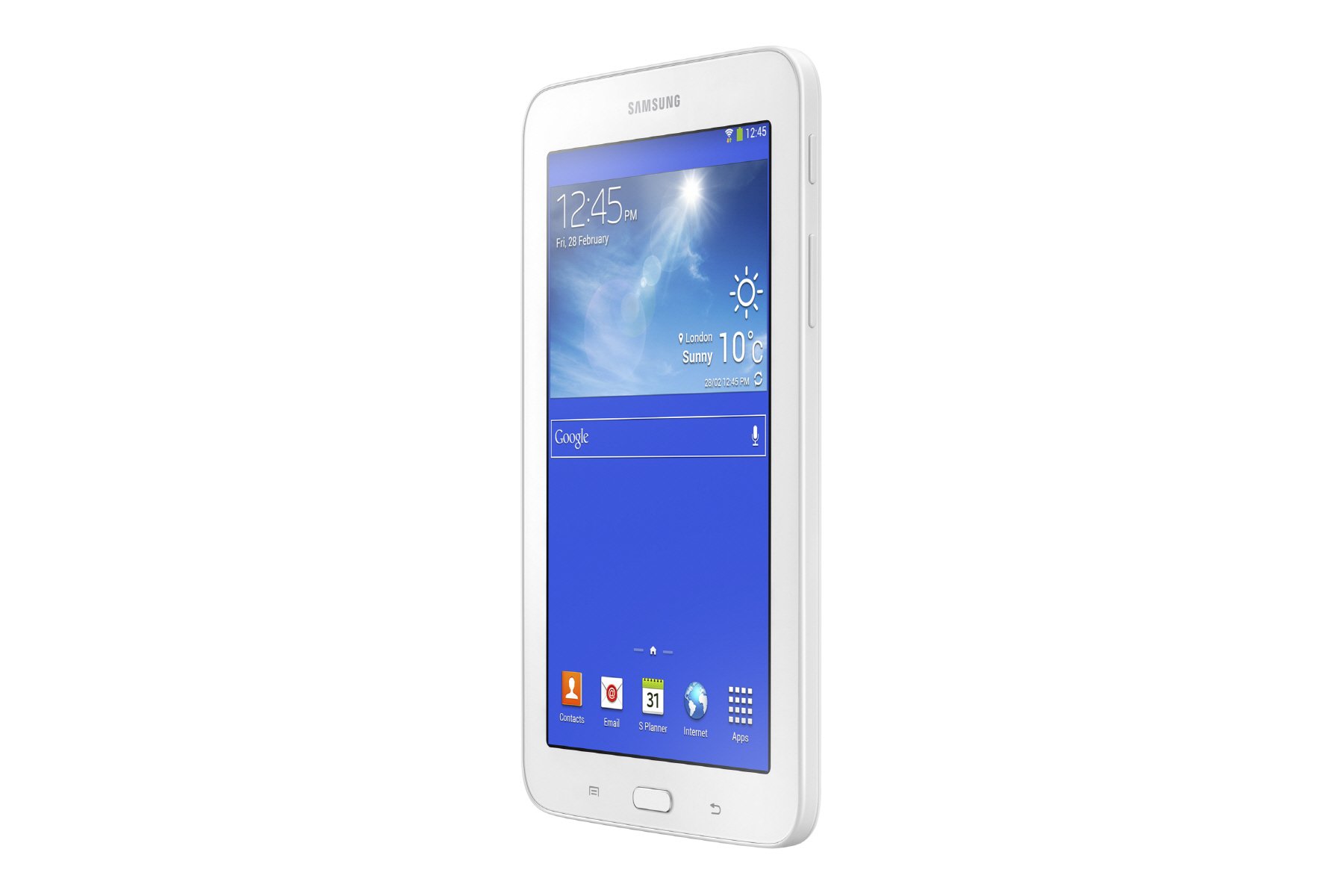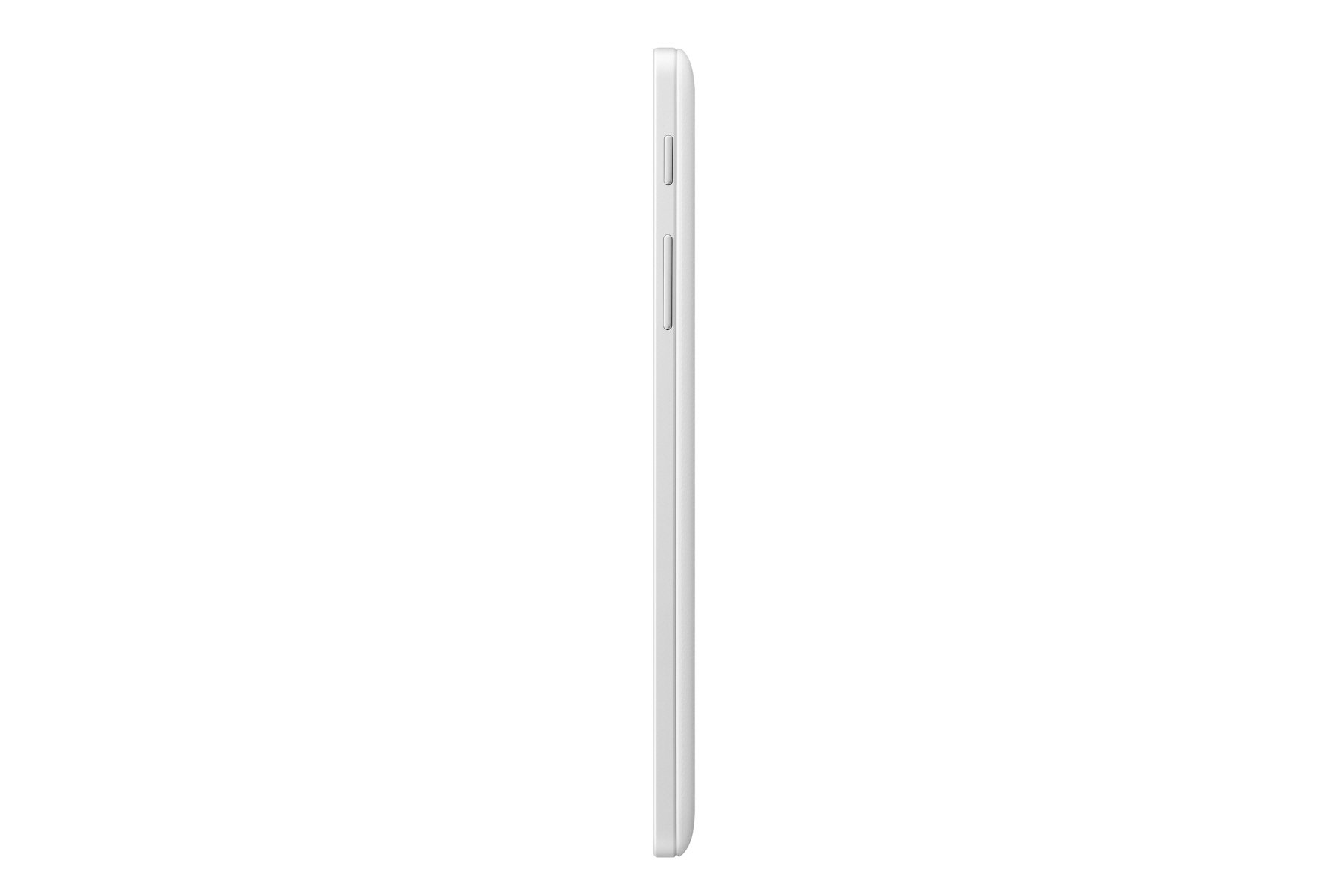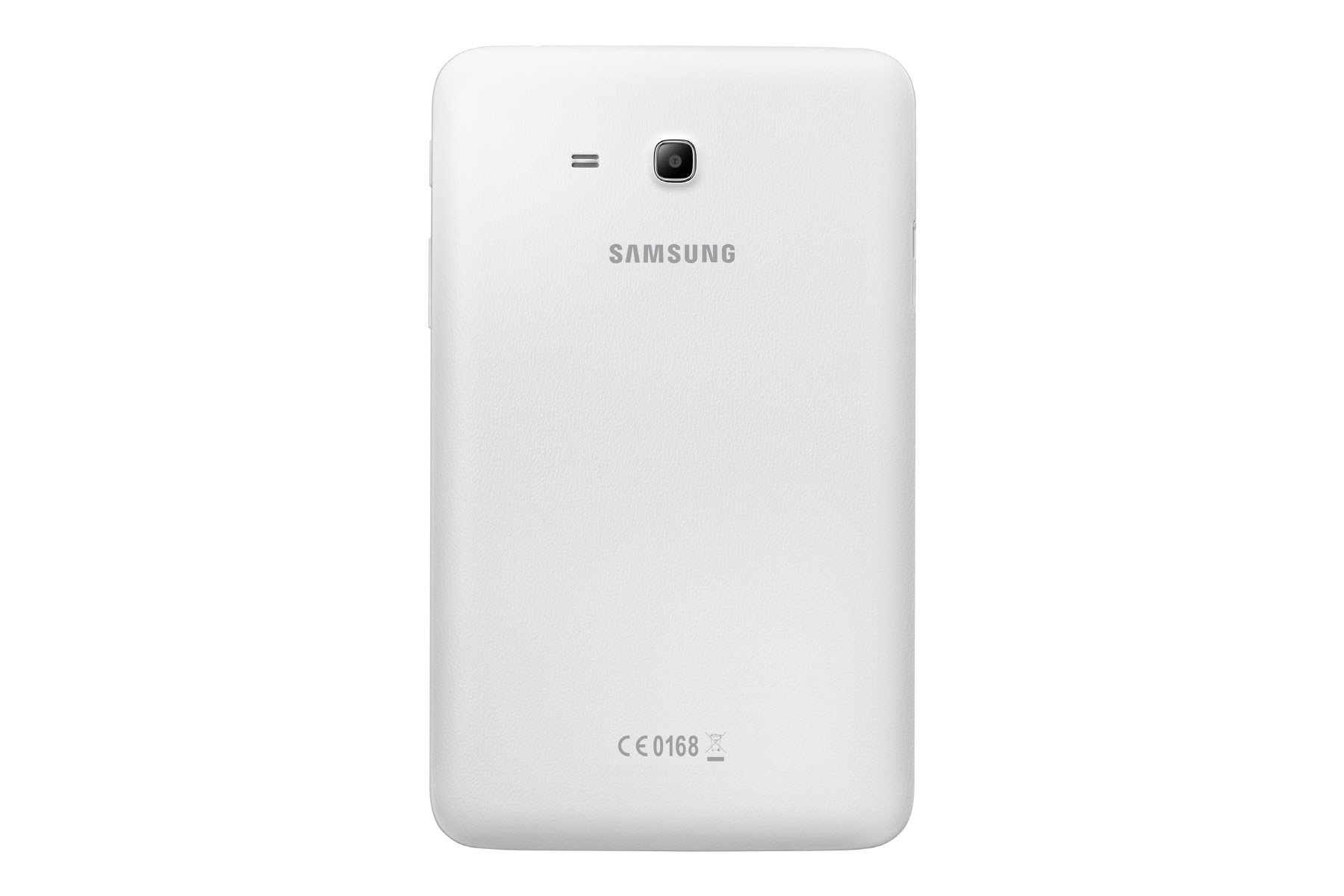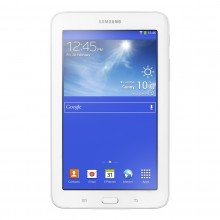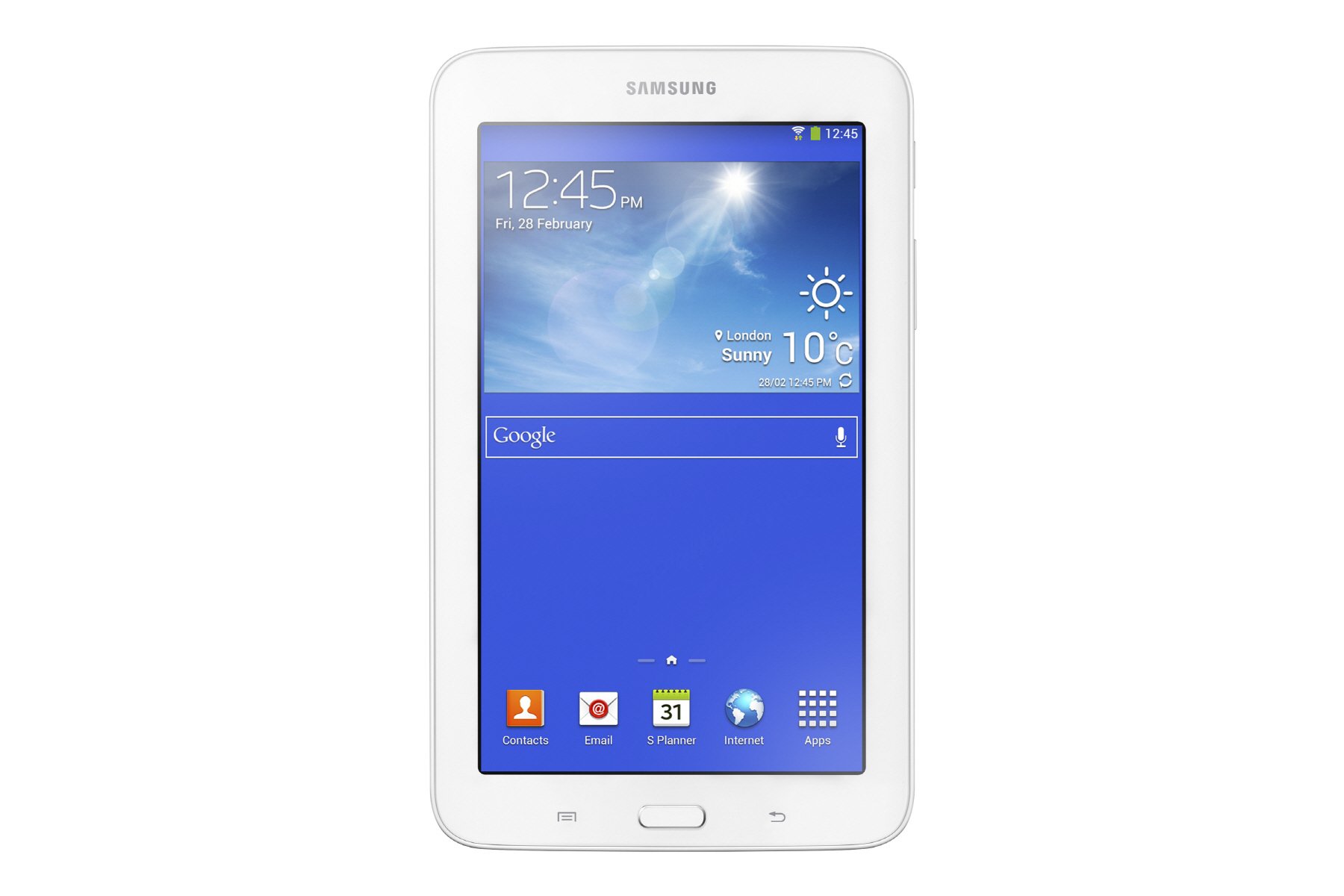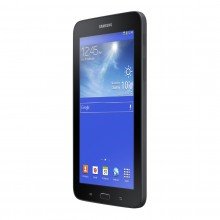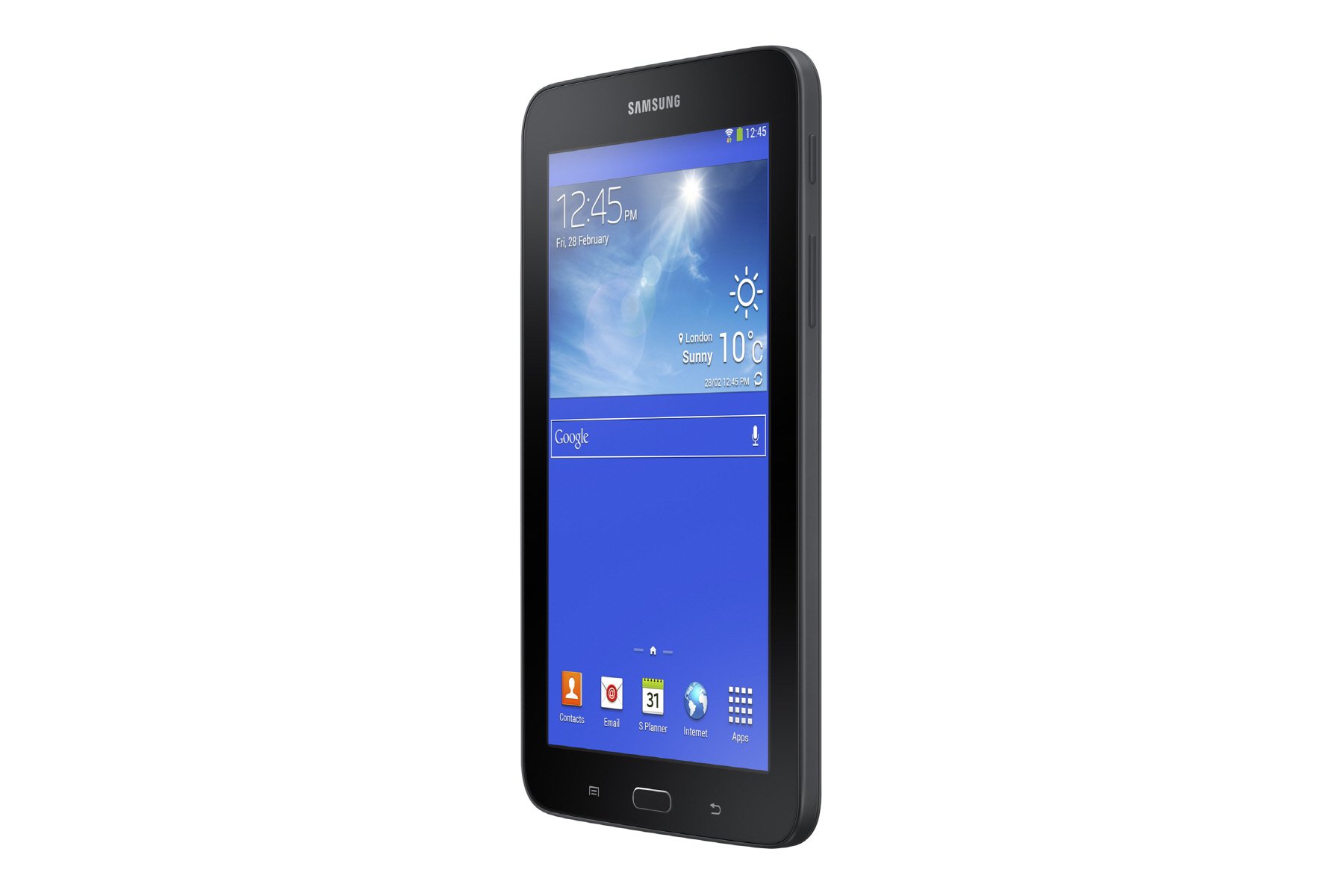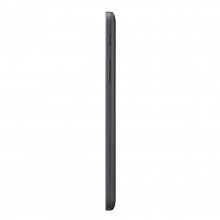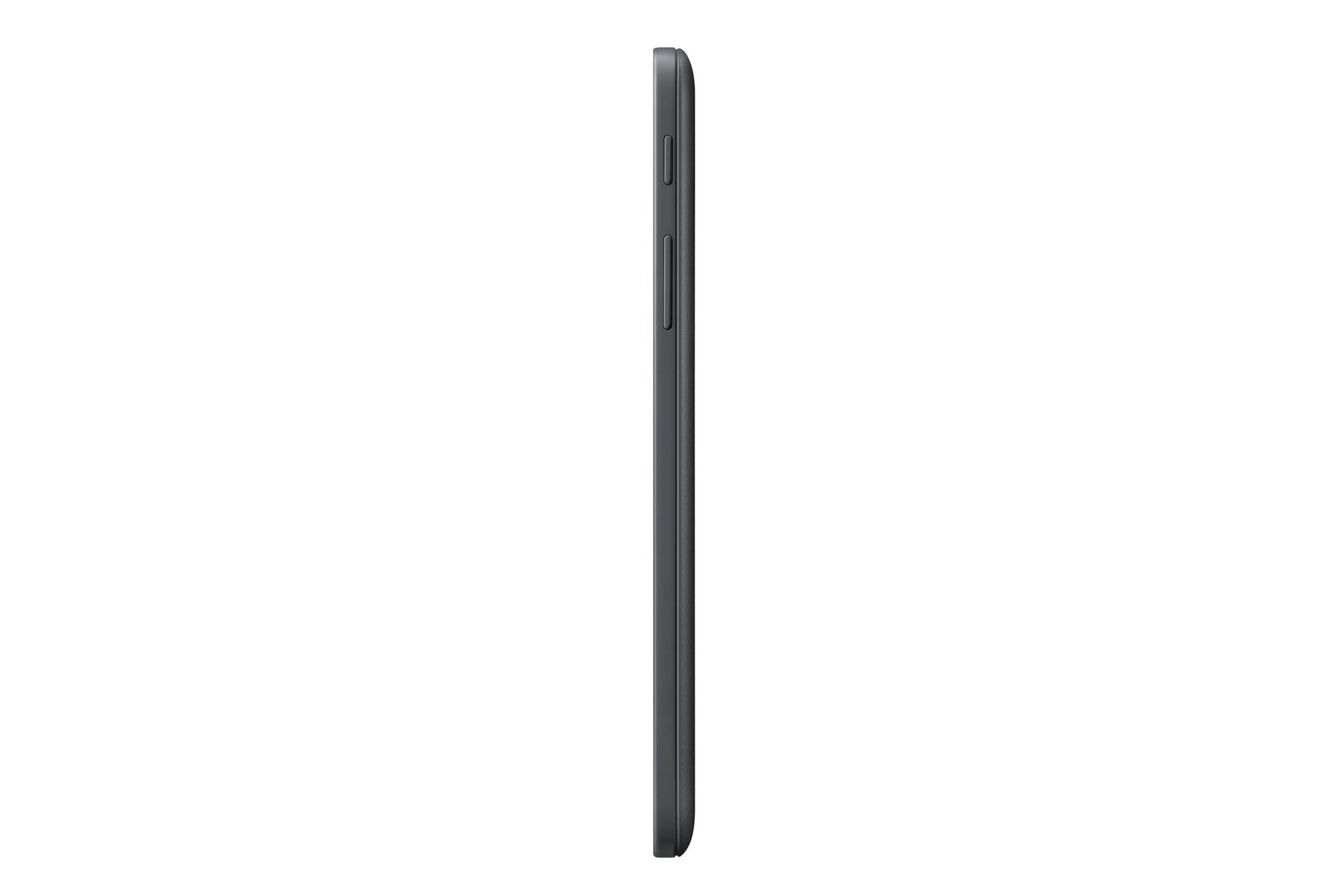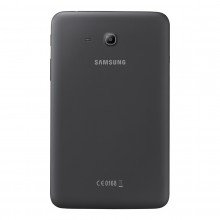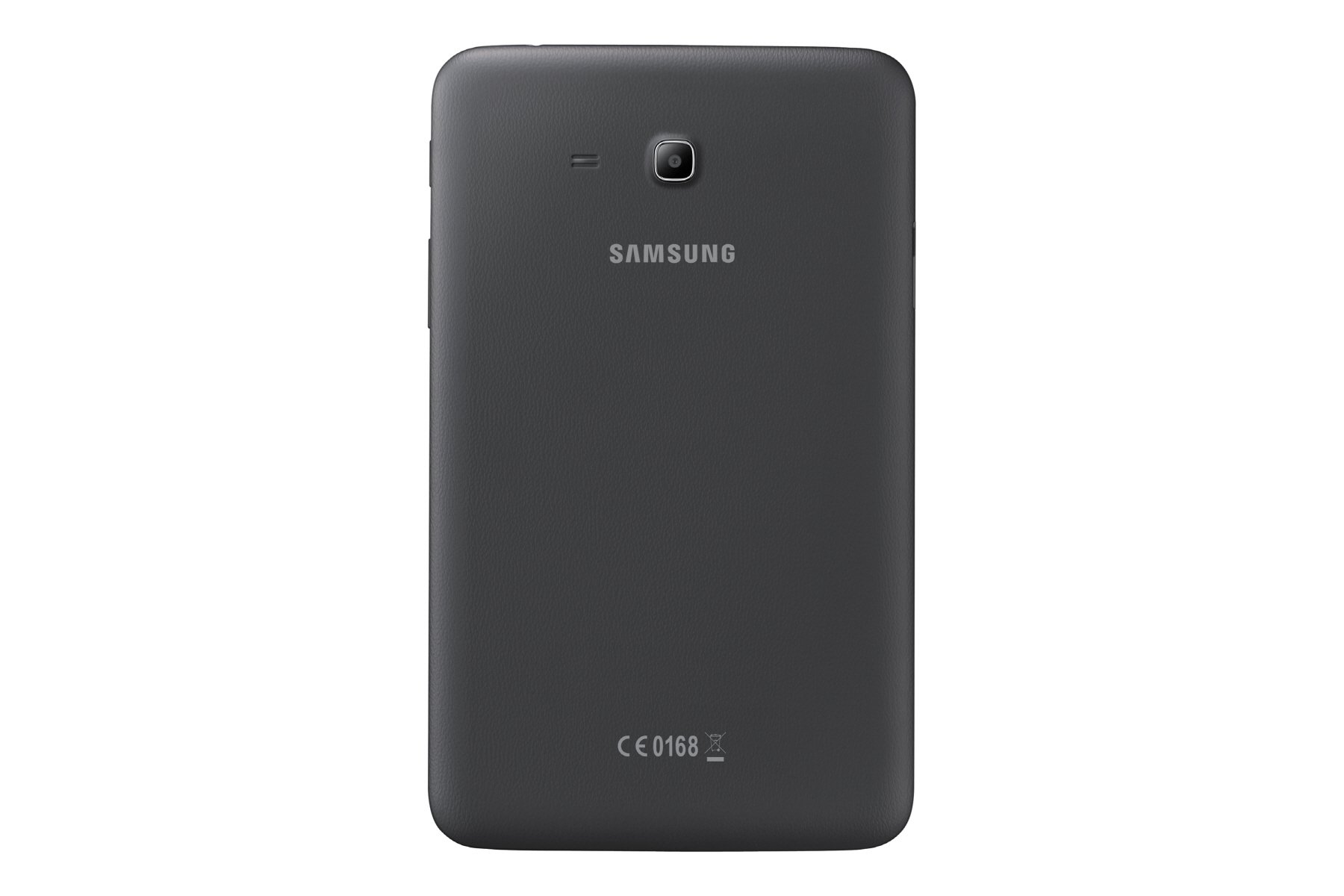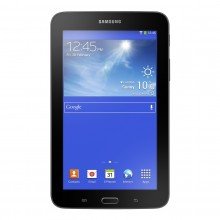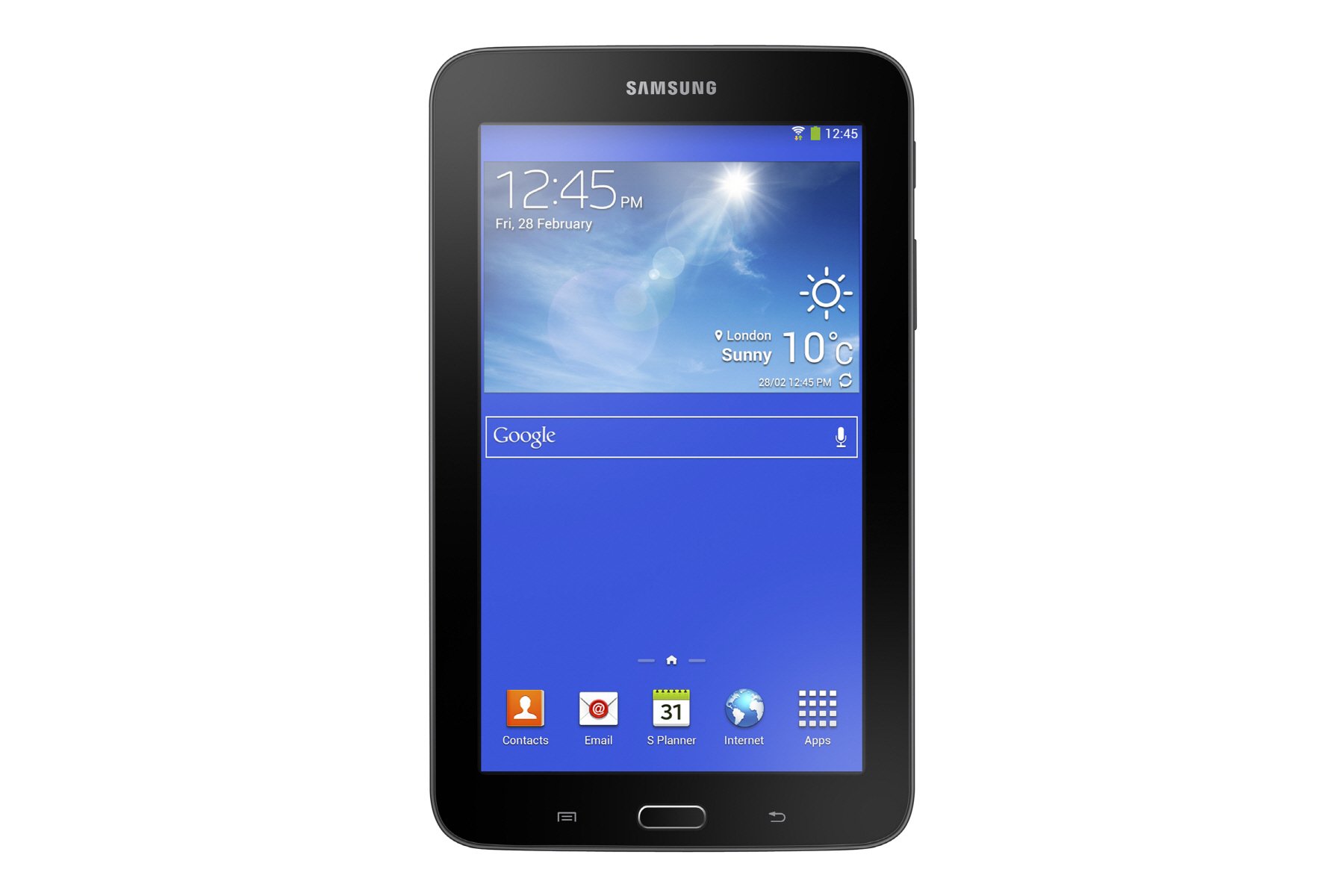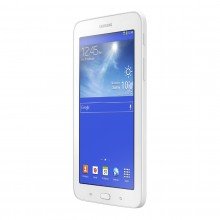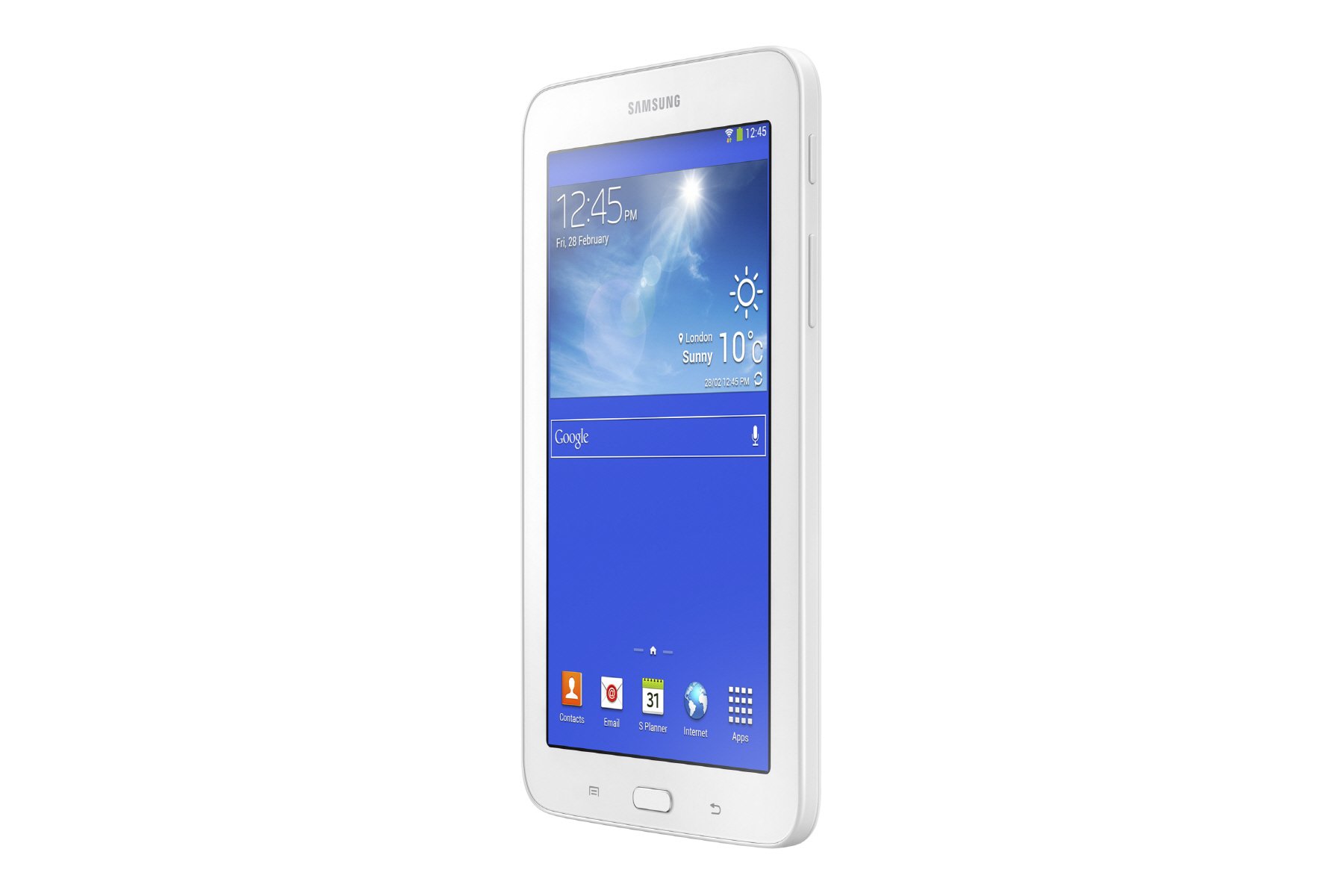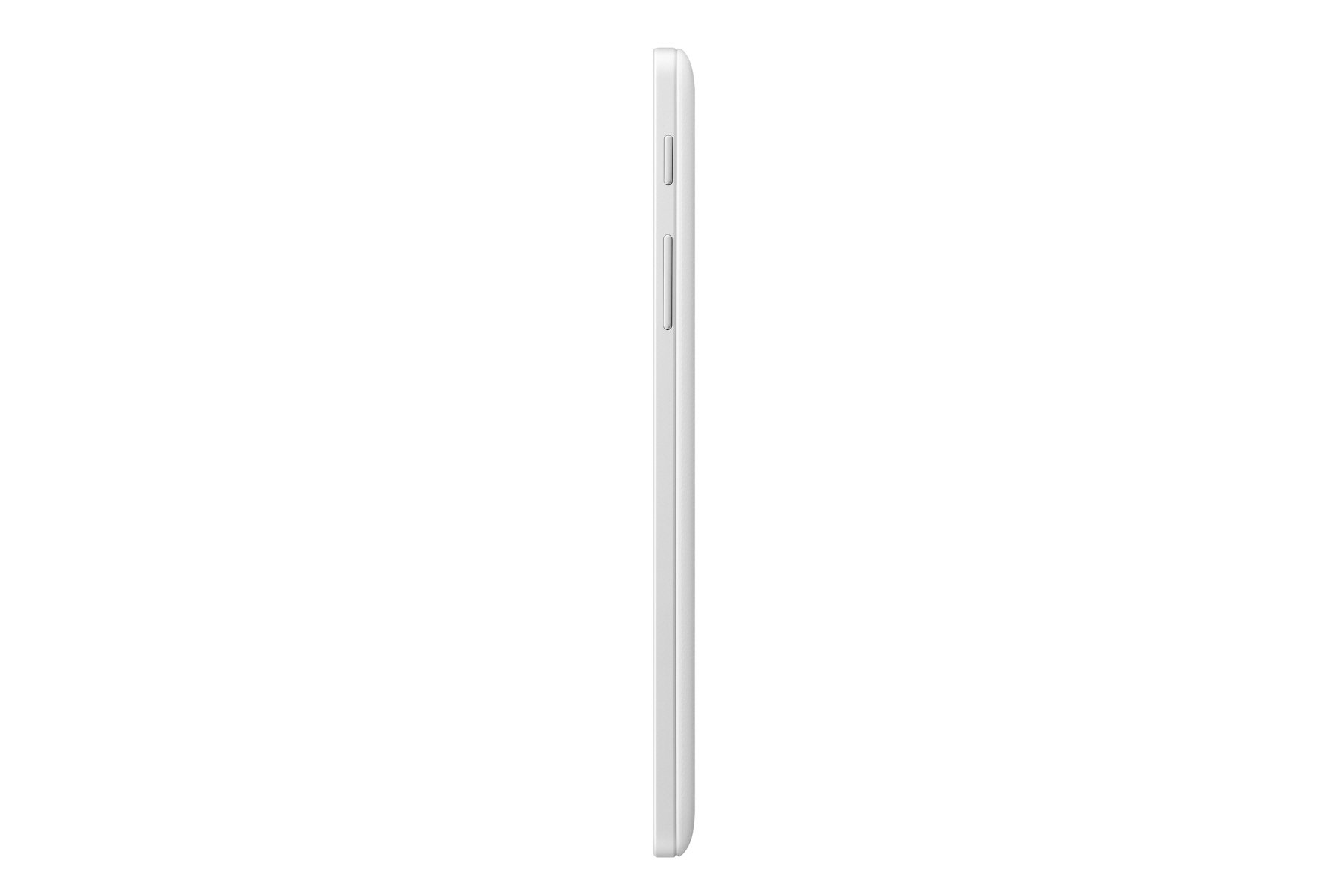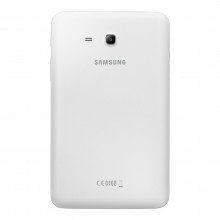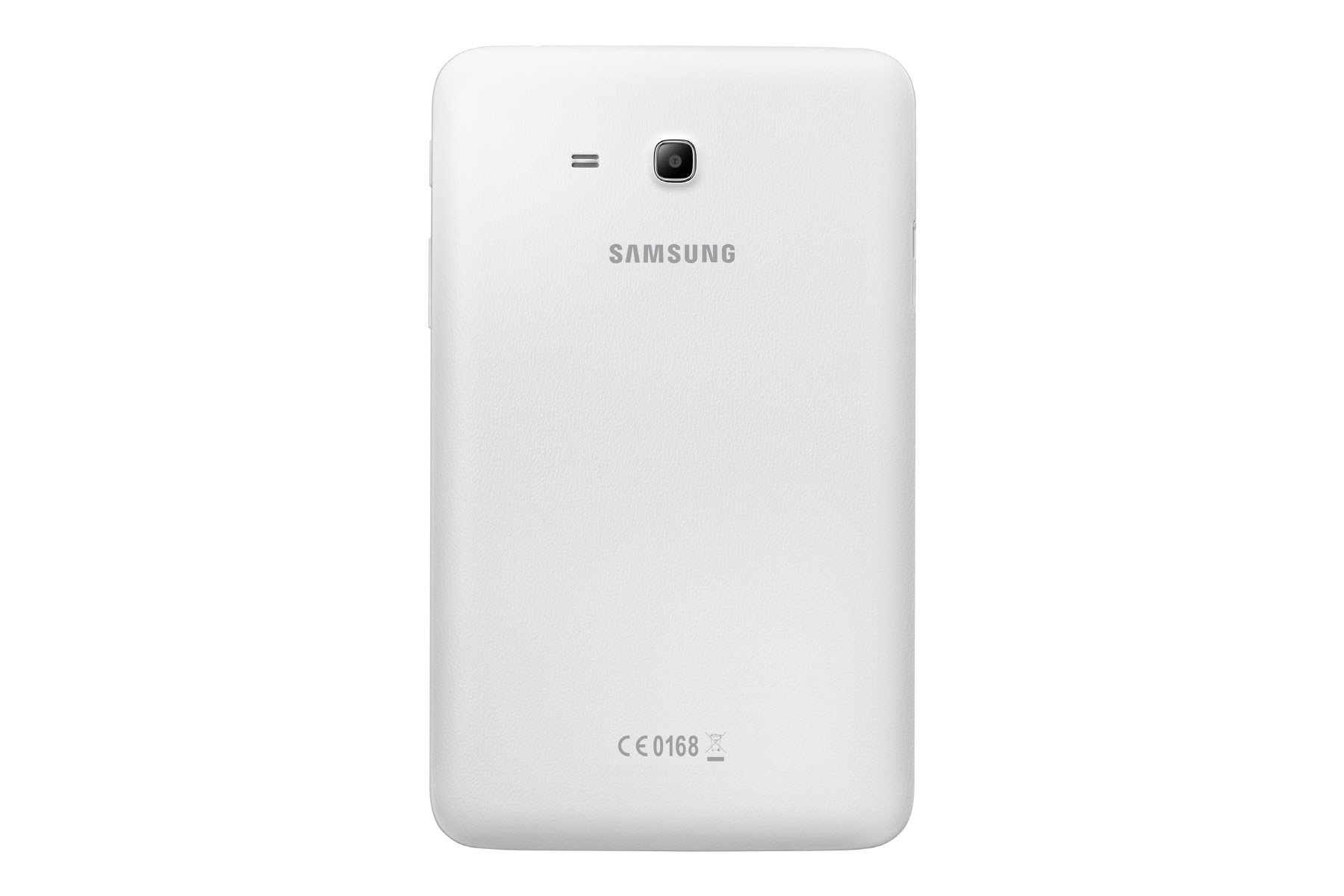 Purtroppo non si conoscono né la disponibilità né tanto meno il prezzo richiesto per acquistare il nuovo tablet "leggero", quindi dovremo ancora aspettare un po' per maggiori dettagli. Come sempre vi informeremo prima possibile.
[spoiler title="Samsung Expands Galaxy Tab3 line with Galaxy Tab3 Lite (7″)"]
January 16, 2014
New device delivers rich multimedia experience and popular shareable services in a slim, portable design
Seoul, Korea–[January 16, 2014]– Samsung Electronics Co., Ltd. today introduced Galaxy Tab3 Lite (7"), combining the intuitive experience of the Galaxy Tab3 series with a slimmer, more portable design. Packed with enhanced features and services, the Galaxy Tab3 Lite (7") provides users a variety of ways to capture, view, listen, create, and share content with others without compromising value.
Maximized Portability, Ultimate Productivity
The Galaxy Tab3 Lite (7") sports a slim, light-weight design with a more compact bezel that makes it comfortable to carry around in one hand. The device's large 3,600mAh battery maximizes portability so that users can enjoy up to eight hours of video playback without the need for an adapter. The Galaxy Tab3 Lite's7-inch display comes with optimal resolution designed to bring users a better viewing experience. The menu bar is situated on the device's bezel, rather than on the screen, in order to maximize the Galaxy Tab3 Lite's wide screen experience.
Rich Multimedia Experience
The Galaxy Tab3 Lite (7")'s powerful1.2GHz Dual Core processor ensures users can enjoy a seamless multimedia experience when playing games watching videos and loading web pages. The device also hosts a two megapixel rear-facing camera with features includingSmile Shot, which enables the camera to automatically shoot when a smile is detected, Shoot & Share that enables users to share images right after they are captured, and Panorama Shot so that users can capture complete images of their favorite landscapes.
Fun & Shareable Services
Galaxy Tab3 Lite is packed with popular and shareable services designed to help users connect, engage and entertain, including the following :
• Samsung Apps : Offers easy access to more than 30,000 applications, a variety of which are specially designed for the Galaxy Tab3 Lite (7")
• Samsung Link : Share & play content across smart devices anywhere, anytime
The Galaxy Tab3 Lite (7") will be offered globally and will be available in White and Black.
About Samsung Electronics Co., Ltd.
Samsung Electronics Co., Ltd. is a global leader in technology, opening new possibilities for people everywhere. Through relentless innovation and discovery, we are transforming the worlds of televisions, smartphones, personal computers, printers, cameras, home appliances, LTE systems, medical devices, semiconductors and LED solutions. We employ 270,000 people across 79 countries with annual sales of US$187.8 billion. To discover more, please visit www.samsung.com.[/spoiler]