La versione 42 di Action Launcher, anticipata qualche mese fa, è finalmente disponibile al download con un sacco di novità e miglioramenti, come anticipato dal team di sviluppatori in passato.
Action Launcher così entra ancor di più di diritto nella ristretta cerchia dei migliori launcher di sempre e adesso può contare sull'integrazione nativa di ActionDash, sul tema scuro per Google Discover, sul tema scuro per l'interfaccia e su tante altre cose nuove elencate nel lungo changelog sottostante:
NEW: ActionDash integration! When using ActionDash's focus mode, app icons for blocked apps appear greyed out.
NEW: Full theme support including Dark theme.
NEW: Revamped Quicktheme which integrates seamlessly with the current theme, allowing you to have certain home screen items match your wallpaper, others match the theme and the rest use specific colors.
NEW: Quicktheme offers options to theme your home screen with the material design colors in addition to those from your wallpaper.
NEW: Quicktheme support added for All Apps search bar, Desktop shortcuts and more.
NEW: Improved Google Discover support, including Dark theme. Note: requires newly updated Action Launcher Plugin v3.1
NEW: "Google Discover feed appearance" option for specifying the feed appearance independent of the app theme.
NEW: Quicktheme uses dark text / icon indicator colors when using bright colors.
NEW: Quickbar will display black icons when the Quickbar is a bright, high-contrast color (such as yellow).
NEW: All Apps scroll bar indicators match the color of the All Apps search box.
NEW: When running Android Pie or later, fingerprint / biometric authentication works after using the "Lock device" action.
FIX: A huge collection of misc. stability fixes.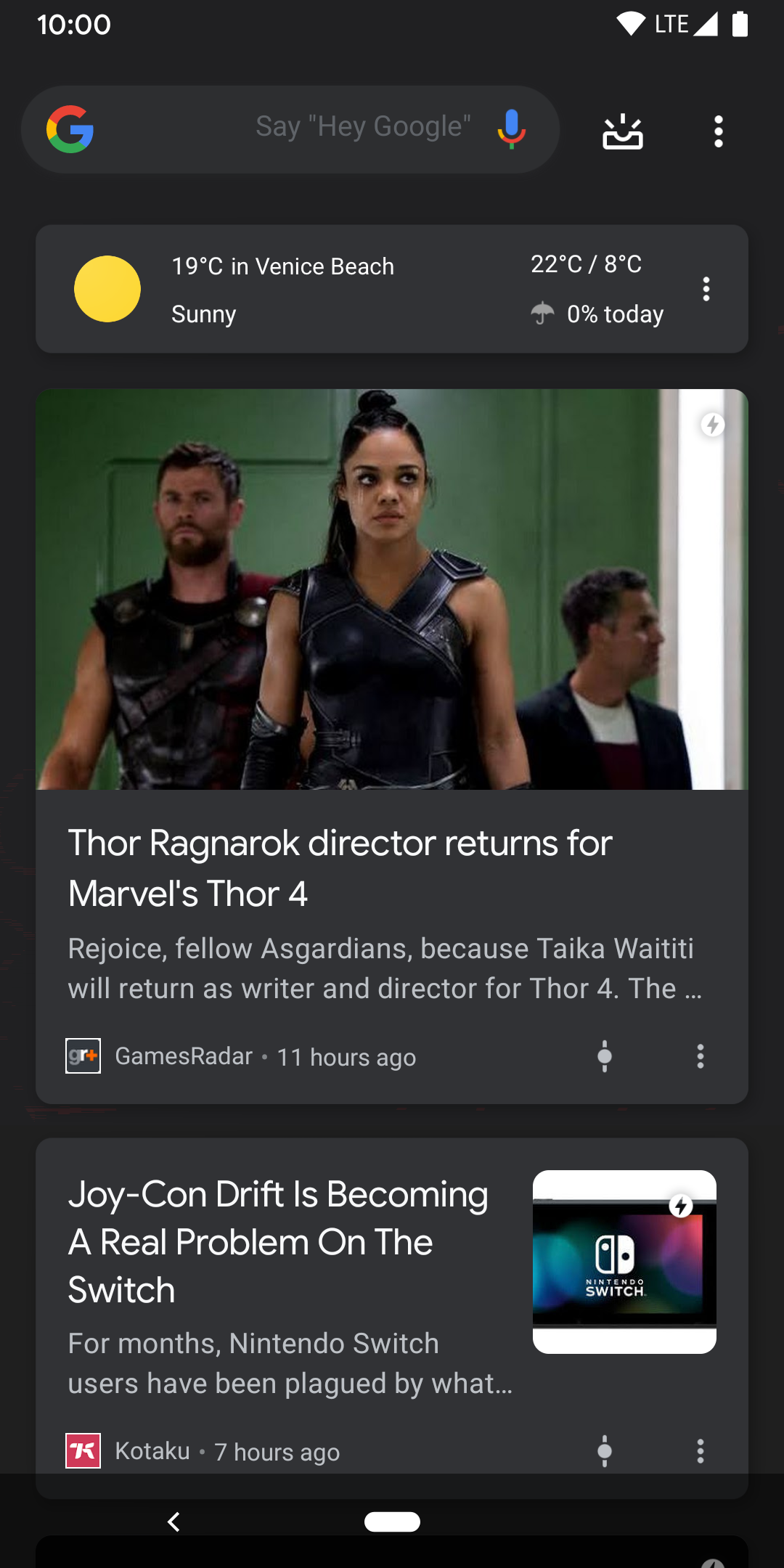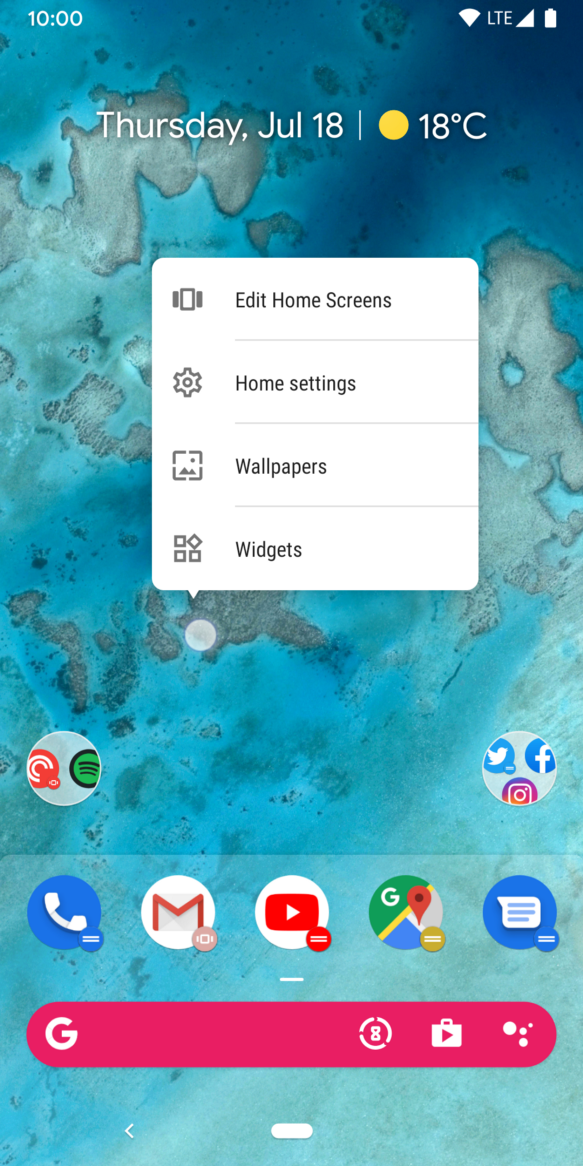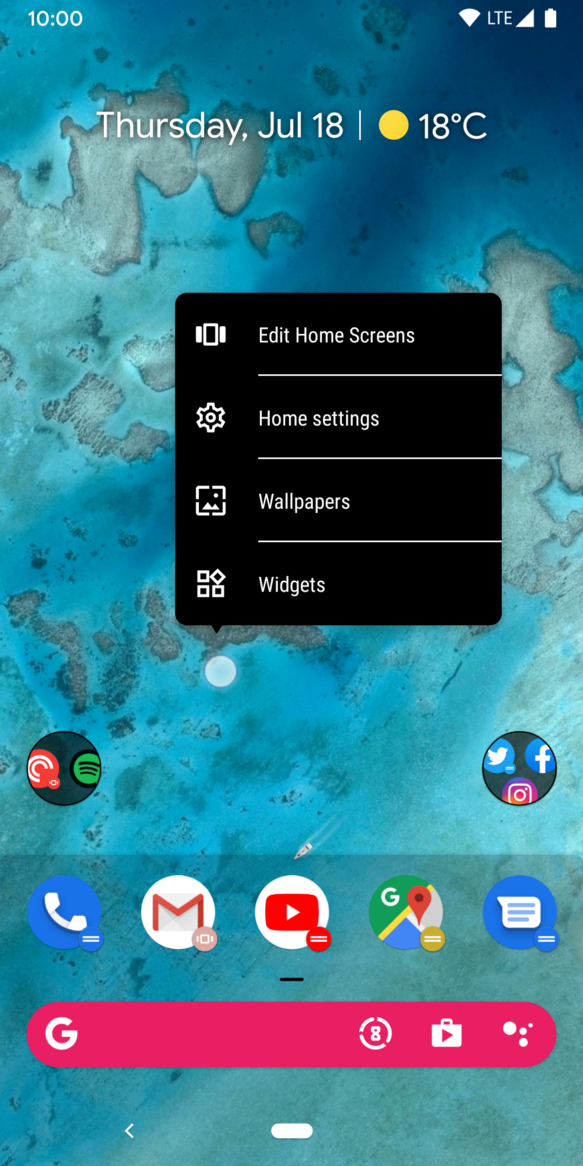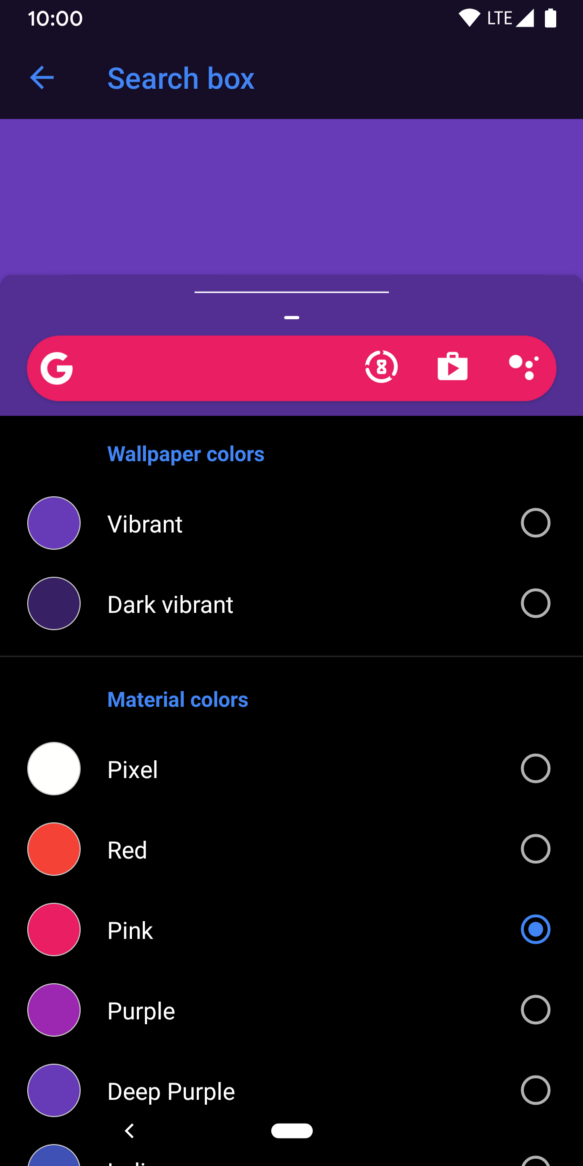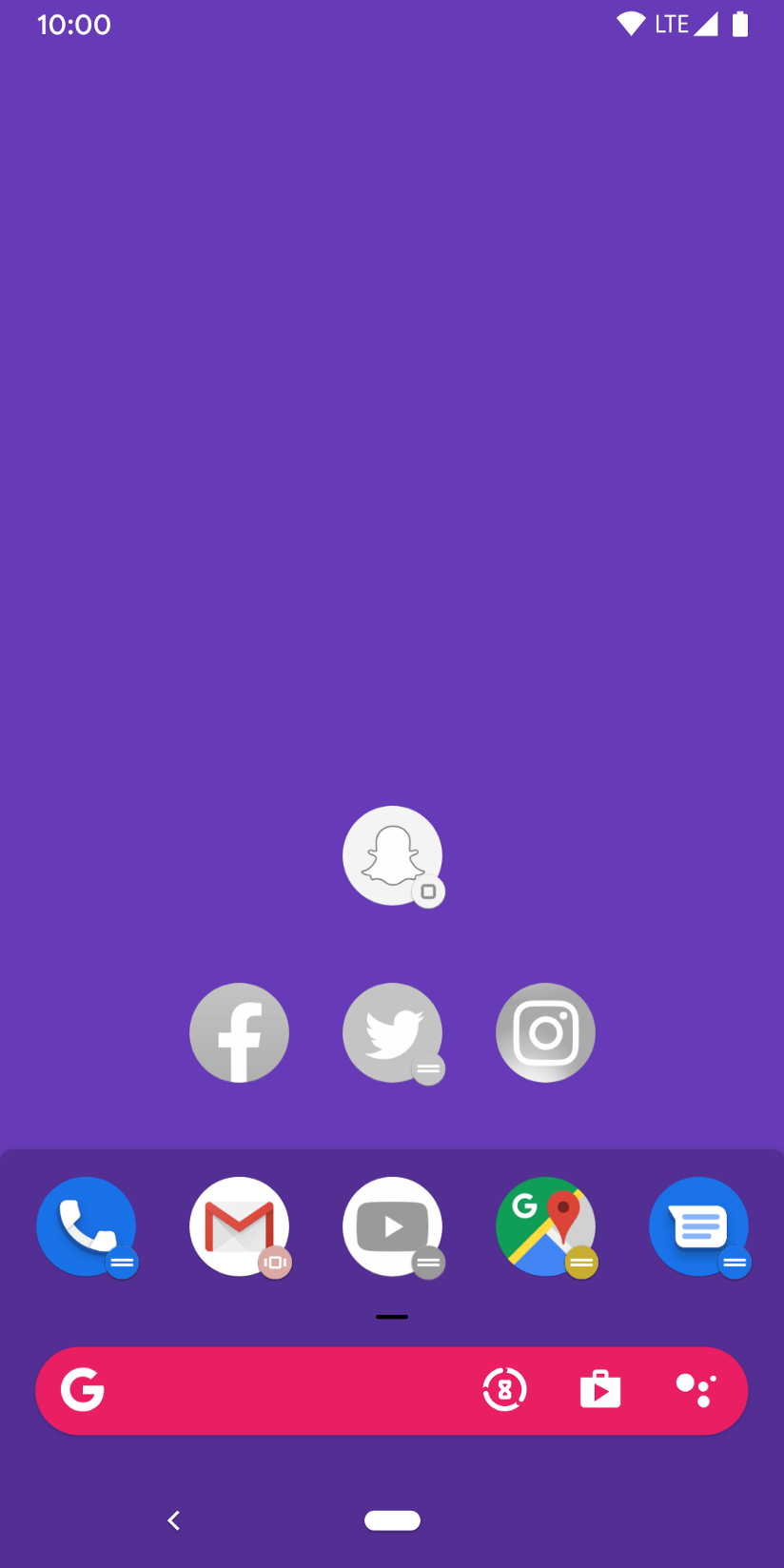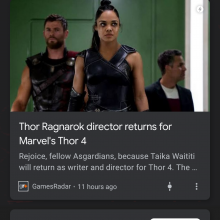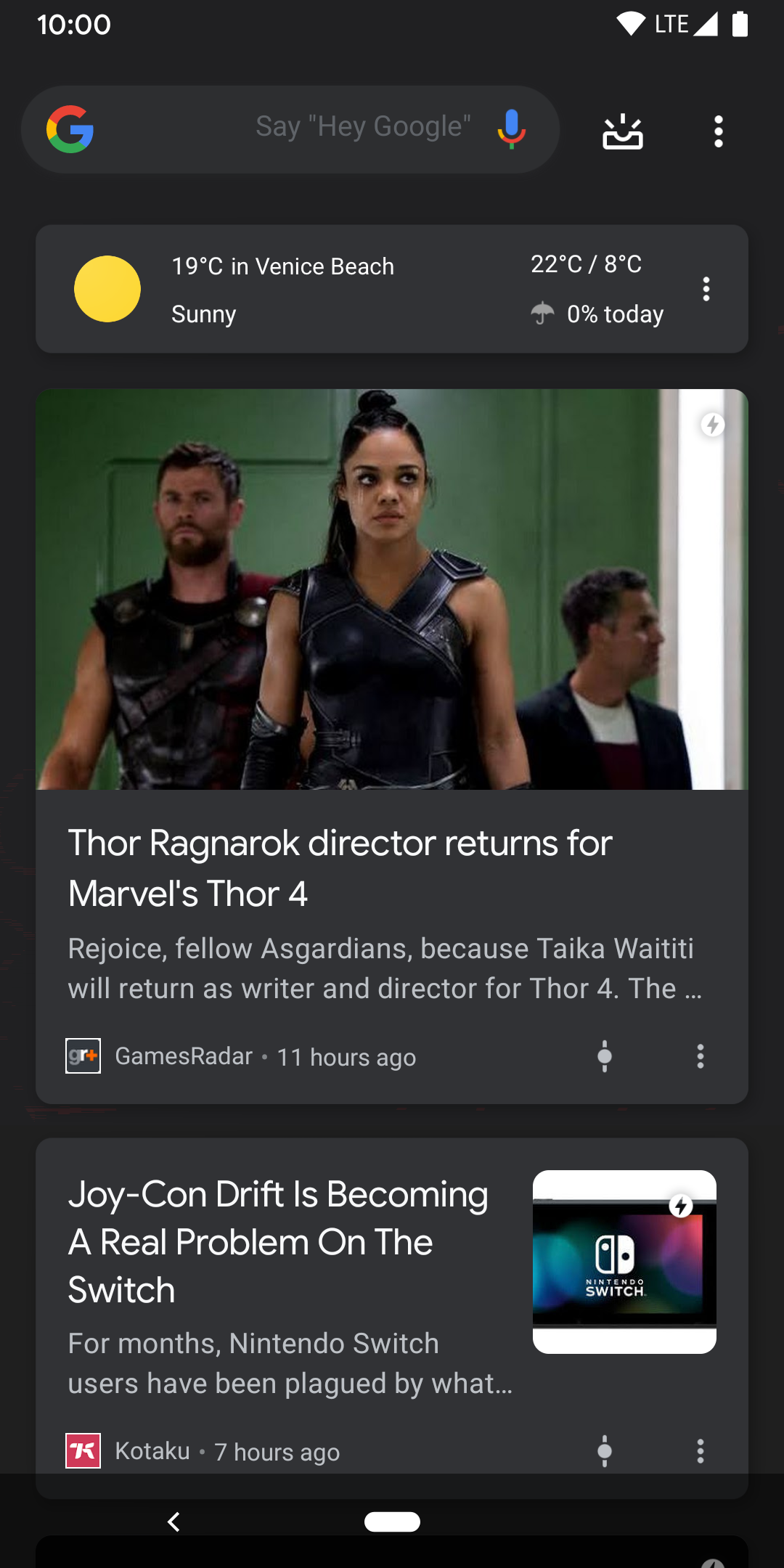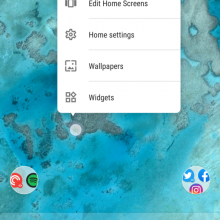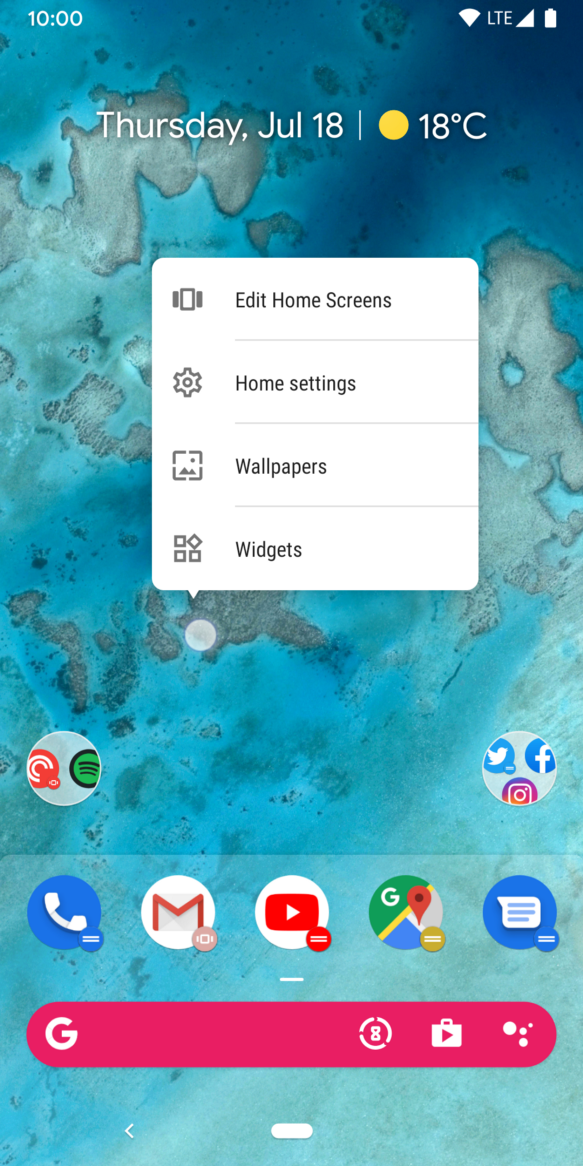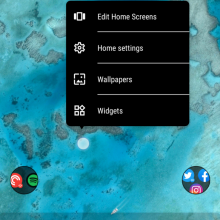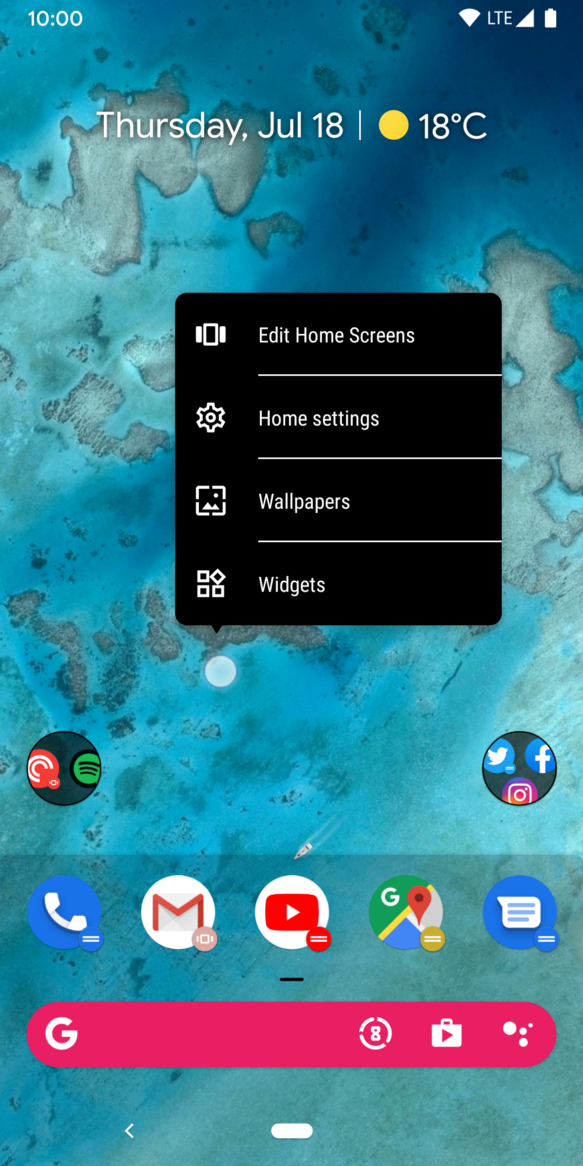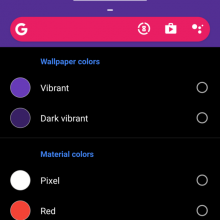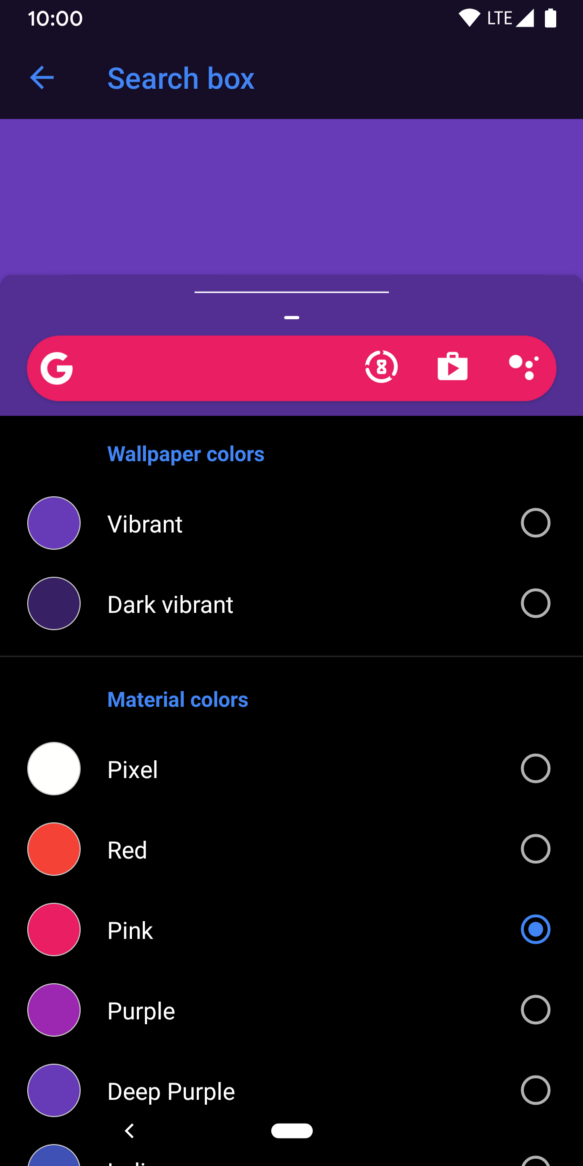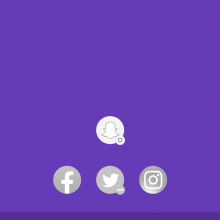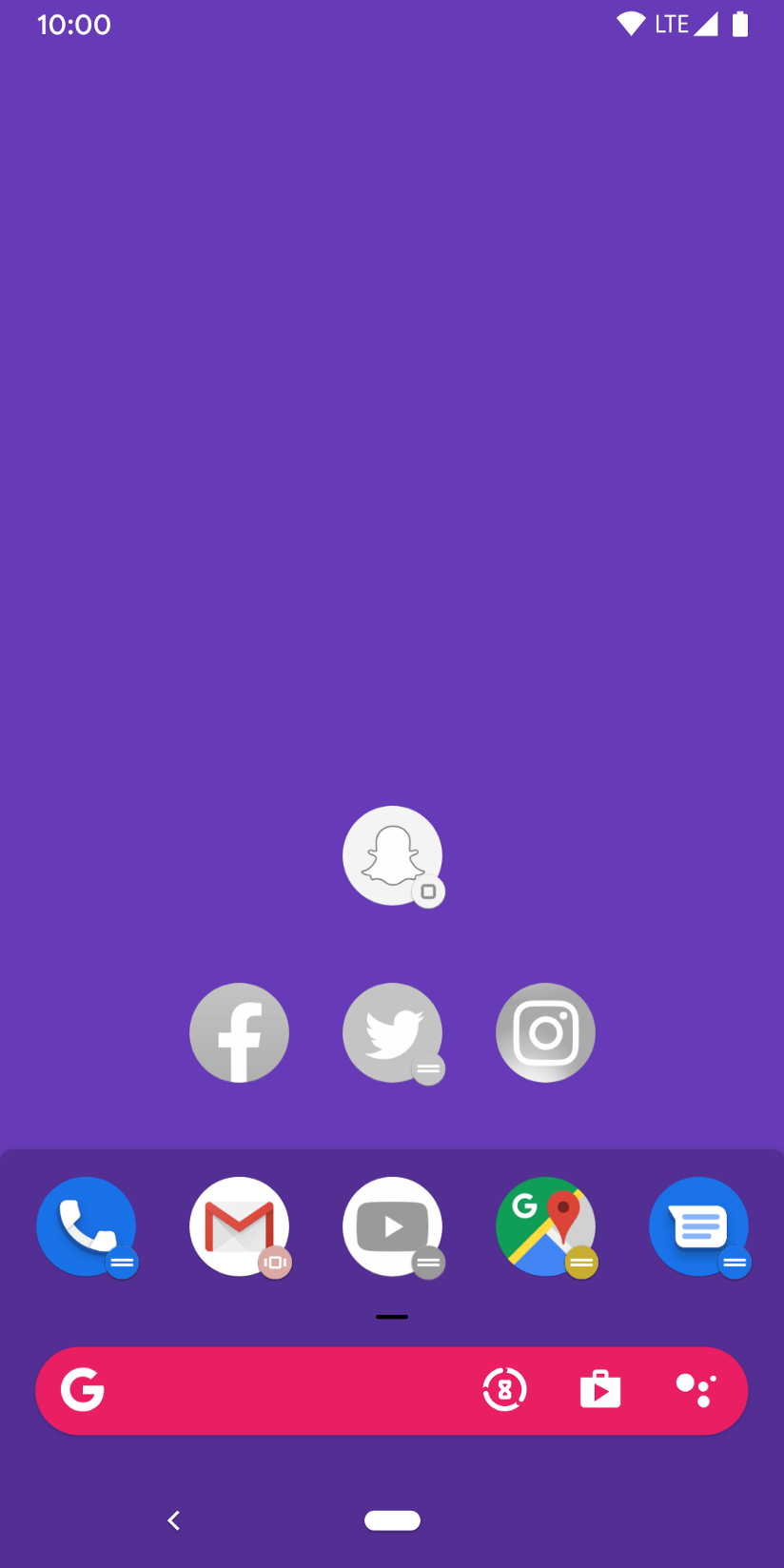 Action Launcher 42 è disponibile al download dal Play Store per tutti quanti in versione stabile, pertanto per averlo non si deve fare altro che scaricarlo sotto forma di aggiornamento oppure installarlo da zero.
Fonte: Actionlauncher.com